We sat down with Erika Shemie, Partner Success Manager at Google, to discuss Performance Max best practices and how to incorporate these campaigns into your marketing strategy for the holiday season and 2023.
But first, a quick explanation of what Performance Max campaigns are. Performance Max campaigns are the newest iteration of ads for digital marketers offered by Google.
Simply put, Performance Max campaigns allow for advertising across Google's platforms. Adding AI and machine learning into your ad structure to maximize performance and results, Performance Max campaigns are a goal-based campaign type that helps link you to customers across YouTube, Display, Search, Discover, Gmail, and Maps.
That being said, let's jump into the conversation with Erika and see what insights she shares for Performance Max best practices..
1. Hi Erika, let's talk about how can retailers benefit from Performance Max campaigns to boost reach during the holiday season.
Great topic to dive into. Let's break down some Performance Max best practices advertisers can implement with a Google Merchant Center (GMC) feed:
Build a specific Promotion campaign
Build a promotion specific campaign, which can be used as a "shell campaign" for all promotions, from there you can specify a certain holiday or sale you would like to promote including more information regarding promotions & specific assets.
Use Maximize value strategies
Use maximize strategies (e.g. Max. Conversion Value without ROAS target) to benefit from a shorter learning period (if starting a new Performance Max campaign) to get up and running faster for a seasonal campaign.
Filter for promotional products
Filter for your promotional products in listing groups, e.g. via custom label
Ensure budget matches holiday demand
Use the demand forecast tool and performance planner in order to calculate available holiday demand to keep your budget unconstrained and the ads working optimally.
Create a separate Performance Max Retail 'holiday campaign' with (seasonal products with specific targets)
If you want to prioritize certain types of products, create a separate Performance Max campaign for those items (e.g. one campaign for holiday merchandise, one for high-margin categories, and one for everything else). Setting a lower ROAS target can help maximize visibility for these products in the weeks leading up to peak periods.
Performance Max Campaigns best practices
Start with Maximize Conversion value strategy (without ROAS target) to benefit from a shorter learning period (if starting a new Performance Max campaign from the scratch)
2. Which advertisers are most suited for Performance Max campaigns?
Performance Max campaigns build off the success of existing automated solutions to deliver a comprehensive campaign that works for all advertisers across a wide range of marketing objectives (e.g. sales, leads, website traffic, brand awareness and reach, app promotion, local store visits & promotions) and media channels (Google Search, Google Maps, Display, YouTube, Gmail, Discover feed, and Google partner websites).
Online sales, store visits, and new customer acquisition are the supported marketing objectives for the retail version of Performance Max. This means everyone can benefit from using Performance Max campaigns to a certain extent. But it can be extra beneficial to new advertisers who do not have much experience in refining campaigns and why Performance Max best practices can really boost your performance when starting out.
3. What type of advertising strategies can you implement with Performance Max Campaigns?
Well, advertisers will have to first determine what their business objectives are and then set their campaign up to align with those goals. A few goal examples are:
Is their objective to spend as much as possible at a certain ROAS goal? If so, we recommend setting a ROAS target and uncapping their budget

Is their objective to drive as much revenue as possible at a certain budget? If so, we recommend setting their desired budget and to use maximise conversion value bidding without a ROAS target

Do they have other objectives such as driving new customers or driving store visits? If so, we recommend optimizing to new customer acquisition or store visit conversion goals.
Performance Max Campaigns best practices
Check the insights tab on how they can improve performance. Always update the creatives and make sure they are relevant. Keep an eye on performance, and when it starts to drop, take a look at CTR.
4. How can advertisers improve their creatives/copy to boost conversions?
There are many ways in which you can optimize your ads to make it even easier for Google to recognize important information. A few simple techniques to use are:
Highlight information about products and offerings (like promotions) within the headlines and descriptions.
Why: Promotions and discounts spark interest and help motivate customers to complete purchases.

Only capitalize the first word and proper nouns in your headlines and descriptions.
Why: Use sentence casing in your creative, rather than all caps, to provide a more organic and authentic ad experience.

Text assets should be distinct from each other and make sense when combined. E.g. We recommend that advertisers don't repeat phrases in the headline and description that would be repetitive. We also recommend using descriptions that could be paired with Dynamic Headlines if Final URL expansion is turned on.
Why: This allows for multiple versions of your ads to be tried and tested for optimal performance.
5. How many campaigns would you create for a certain item and how often would you refresh it?
There is no fixed rule regarding how many campaigns an advertiser should have. This Performance Best practice, really depends on a lot of factors. The setup of the campaign needs to meet the advertiser's business goals and strategy.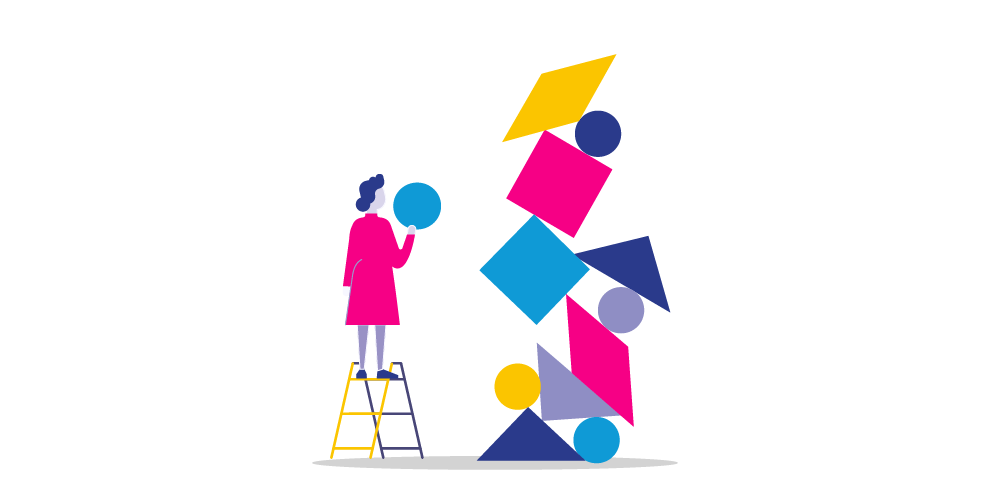 Performance Max for online sales is designed to maximize within the advertiser's target and budget and can run with only one campaign (if the advertiser has only one ROAS goal & budget) - if they have different goals this is when to consider breaking out to more than one campaign, as a Performance Max best practice.
Generally speaking, if the advertiser has a large number of products, with high conversion volumes and different ROAS goals for different types of products, they should create more than one performance max campaign.
One example where an advertiser should create multiple Performance Max campaigns as a best practice, would be customers that are trying to achieve profitability targets for product categories. In this case, they would have to create one Performance Max campaign per category (e.g. one for footwear, one for outerwear, and one for accessories) and then set a different ROAS target for each campaign.
Another example would be if they have separate budgets, language, or geo-targeting for their goals. This means they would have to run separate Performance Max campaigns for each segmentation.
Performance Max Campaigns best practices
If you were targeting several countries with different budgets, you would need to separate campaigns because the budget is on campaign level and would need adjusting per region for best results.
6. Can you give us any A/B testing tips on how to manage campaigns?
We recommend using a pre/post and/or geo-split test when switching from Shopping campaigns to Performance Max campaigns. What this means in practice is:
Identify products to test: For shopping campaigns, select a subset of products to test Performance Max with

Set your budget: Set the Performance Max budget to be equal to or greater than the budget for those products in the existing Shopping campaigns. This is to prevent overall sales for those products from declining across Shopping and Performance Max campaigns.

Performance Max will trump Shopping campaigns with overlapping products in most instances so it's critical to ensure sufficient budget is allocated to Performance Max in order to maintain overall sales
To evaluate performance, measure how well Performance Max delivers conversion value and ROAS compared to the original Shopping campaigns.

Same campaign setup: Ensure that product targeting, and conversions are being optimized and that goals are the same across SSC/standard Shopping and Performance Max campaigns.
Please note that since the new Performance Max campaign is created from scratch, it will go through a learning period.
Once you have launched your new Performance Max campaign, pause the original standard shopping campaign, let the Performance Max campaign ramp up for at least 1-2 weeks, and exclude this time period from evaluation.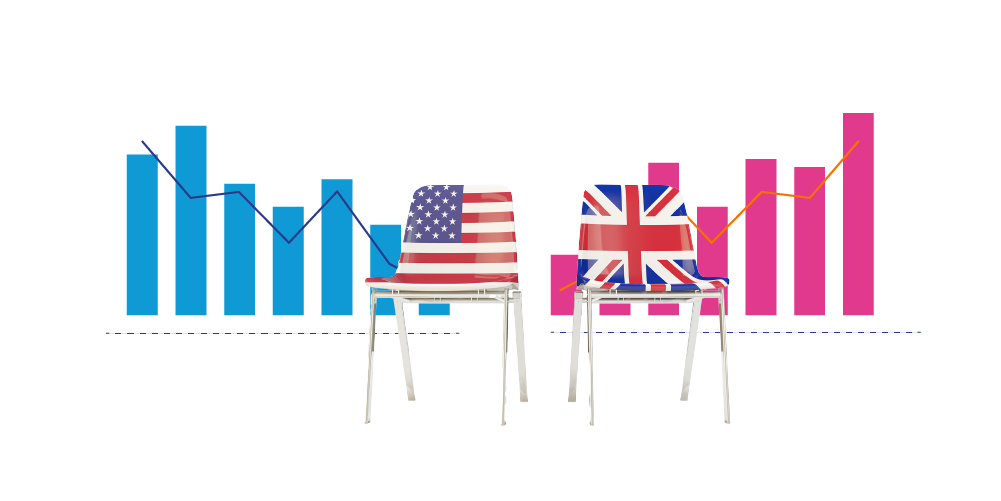 Evaluate the performance of 4-5 weeks after the ramp-up period + any conversion lag time* to ensure you are considering sufficient data to compare to the standard shopping campaign.
Performance Max Campaigns best practices
You can monitor performance via the Google ads interface by visiting "Attribution" > "Path metrics" > "Average day to conversion." Please select "Measure from first interaction"
7. What components do you need to successfully set up a Performance Max campaign?
You should add as many assets as you can or as many as you have available. Performance Max is an automated solution powered by machine learning. More assets = more potential ad formats that can be created for different channels and users.
If you add a GMC feed, then technically you don't need to upload any other assets. The minimum requirement is only if you do not attach a GMC feed. However, as a best practice, we still recommend uploading the "minimum" required assets below, as a Performance Max best practice:
Google Ads conversion tracking or GA4 conversion tracking

Approved Merchant Center feed

Text:

Headline: Recommended 5 x 30 character max headline (at least one with 15 characters or fewer)
Description & Short Description: Recommended 4+ x 90 character max descriptions (at least one with 60 characters or fewer)
Business name: 1

Image:

Landscape image: (1.91:1) Recommended 3+
Square image: (1:1) Recommended 3+
Portrait image: (4:5) Recommended 1+

Video:

1+ recommended. You can add up to 5 videos. If you don't have one, Google will create videos automatically when possible

Extensions:

Sitelinks: Recommended 4+
Callouts: Recommended 1
Structured Snippets: Recommended 1
Keep in mind that it's a Performance Max best practice to organize asset groups like you organize your ad groups, by a common theme. For example, you might try separating asset groups by the different products or service types you offer.
8. What does a successful campaign look like?
What success looks like will depend on your goals. For some, success might be reaching or exceeding their target ROAS and for others, it is maximizing sales (so in that case, the focus would be on volume).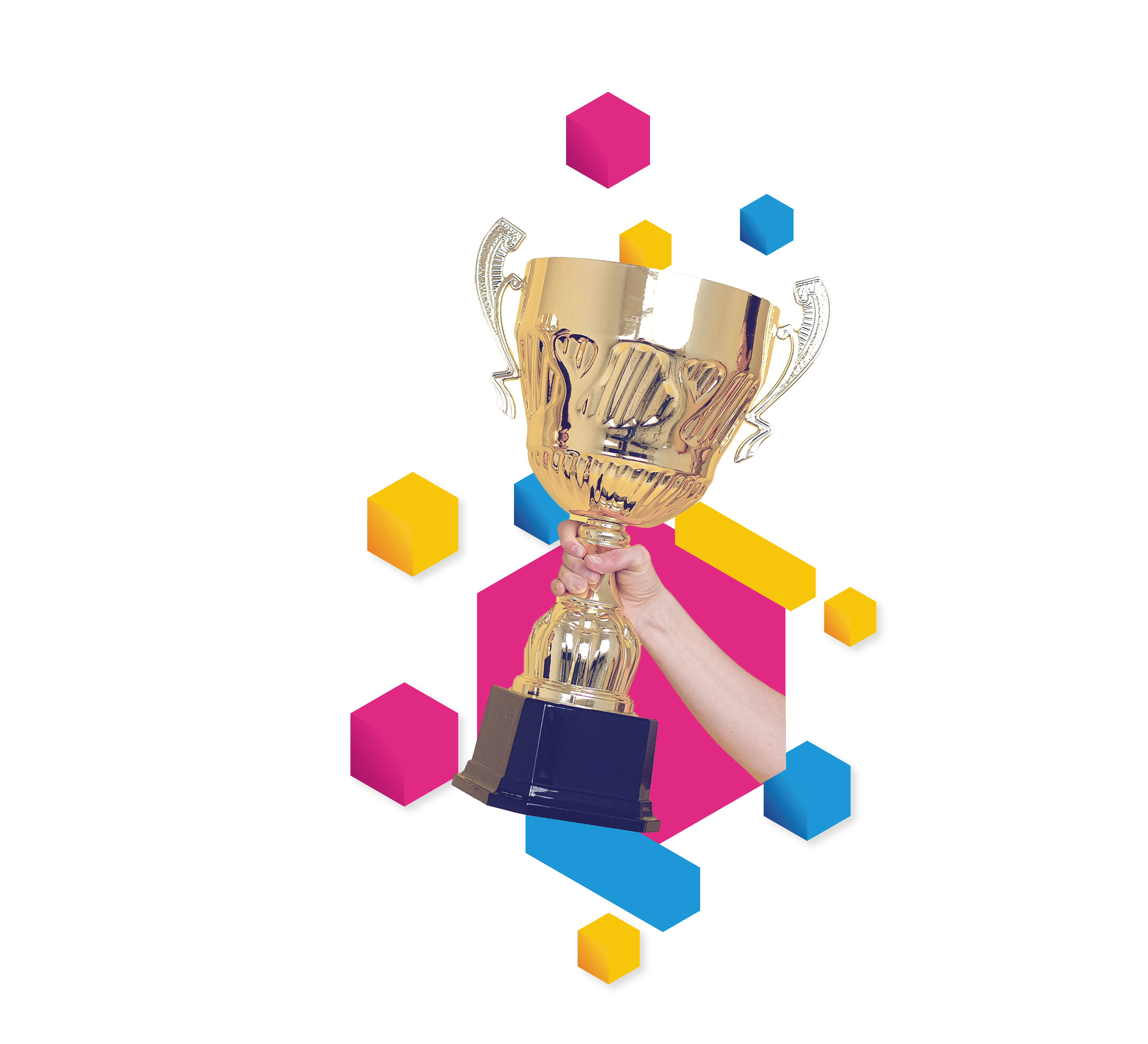 There are some general Performance Max best practices that we recommend advertisers to follow, which will help create more successful campaigns.
Providing Text, Image, and Video assets will help maximize the reach and value delivered. We always recommend providing more than the minimum required assets

Automation is only as powerful as the data you are feeding it. Be sure that the product feed is well-optimized and there are no account suspensions or warnings. We also recommend ensuring that the conversion tracking and remarketing tags are firing and working properly.

Aligning your campaign objectives to your business objectives

URL expansion helps advertisers to optimize performance of their Performance Max campaigns. By using URL expansion, we can replace their Final URL with a more relevant landing page, dynamic headline, description, and additional text assets based on customers' intent.

We recommend setting the ROAS target to the ROAS the advertiser wants to achieve. Once your campaign is optimized they can assess performance and determine if they want to make any changes to their ROAS target. Keep in mind, there is a tradeoff between efficiency and spend – the higher advertisers set their ROAS goal, the less their campaign will likely spend; the lower they set your ROAS goal, the more their campaign will likely spend.
9. Can you run parallel ad campaigns?
Can Performance Max campaigns run parallel ads with the same items and take this into consideration when optimizing when and where items and ads are displayed?
It's not advisable to run standard shopping campaigns with the same items as Performance Max.
This is because Performance Max will be prioritized over Standard Shopping campaigns, and Display campaigns with a Merchant Center feed in the advertiser's account if they're targeting the same product inventory.
If the campaigns are in different CIDs or are not using a Merchant Center feed, higher Ad Rank will drive selection.
Key takeaways from this interview
For seasonal products or sales, build a specific promotion campaign.
Performance Max campaigns utilize Google's entire ecosystem including: Google Search, Google Maps, Display, YouTube, Gmail, Discover feed, and Google partner websites.
Pick your advertising strategy and give your campaign enough freedom to optimize, including budget and time to learn.
Monitor campaign performance to see when new campaign content or tweaks are needed.
Evaluate A/B testing only after the first 2 weeks and allow 4-5 weeks for optimization.
Add as many assets as possible from your GMC feed and online shop for peak performance.
Define your campaign success test strategies and goals until you reach them.
Enjoyed the insights about Performance Max campaign best practices? Stay connected and check out all the resources we have available on our blog.