We want to help you make the most of it. Below are actionable trends and strategies from our agency partners and experts including:
Bennett Wissak, Director of Growth at Maison MRKT

Diederik Koonings, Platform Partnership Manager at Channable

Bas van Wijk, Online Marketing Consultant at Multiply

Robert Smit, Product Team Lead at Channable
Gain insights you can implement now to help your eCommerce strategy grow and understand some of the opportunities and benefits the holidays can bring.
A positive outlook
Despite the uncertainty last year, Adobe states that eCommerce sales still grew 8.6% and a massive 44% over 2019, the last pre-COVID season breaking over $200 billion in online sales for the first time in the US.
In the Netherlands, McKinsey states that over 55% of consumers have tried a new shopping behavior within the past three months, 23% saying this change took place in either their retailers, store visits, or online shopping providers. This further strengthens the reason for an omni-channel strategy.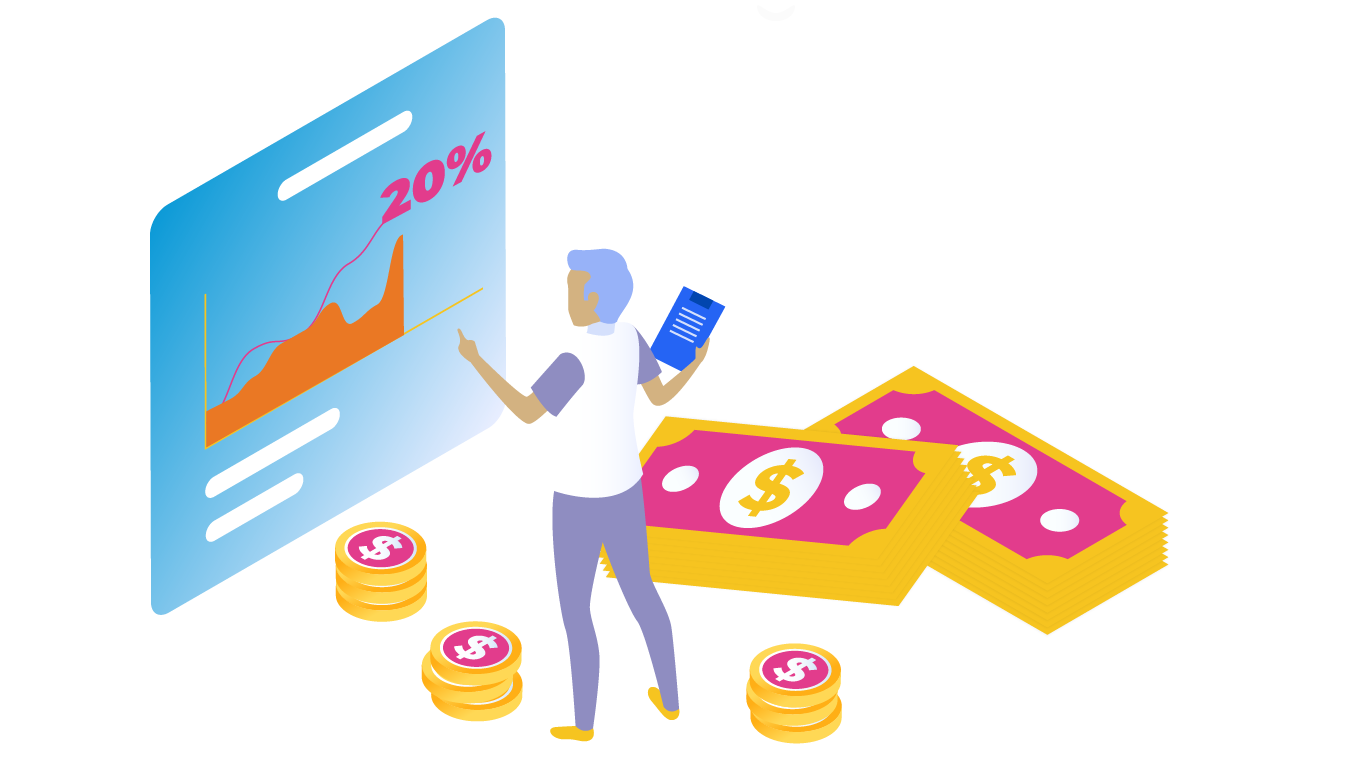 Even before the pandemic, online sales were trending up, with more people shopping online than in-stores. A whopping 142.2 million shopped online, vs 124 million in-store according to the National Retail Federation.
While these trends are great news for online advertisers, consumers did face some challenges when shopping online including reasons such as:
The last of which seems to start earlier and grow longer each year resulting in less focus and impact.
75% of all retailers are offering discounts before Black Friday, and many retailers are extending Black Friday deals to last days or even weeks, as stated by research done by Adobe.
Key Black Friday strategies for your eCommerce ads
Acknowledging these trends, we want to help you prepare and avoid pitfalls, identifying some actionable strategies you can implement into your online advertising strategy this holiday season.
1. Prevent out of stock ads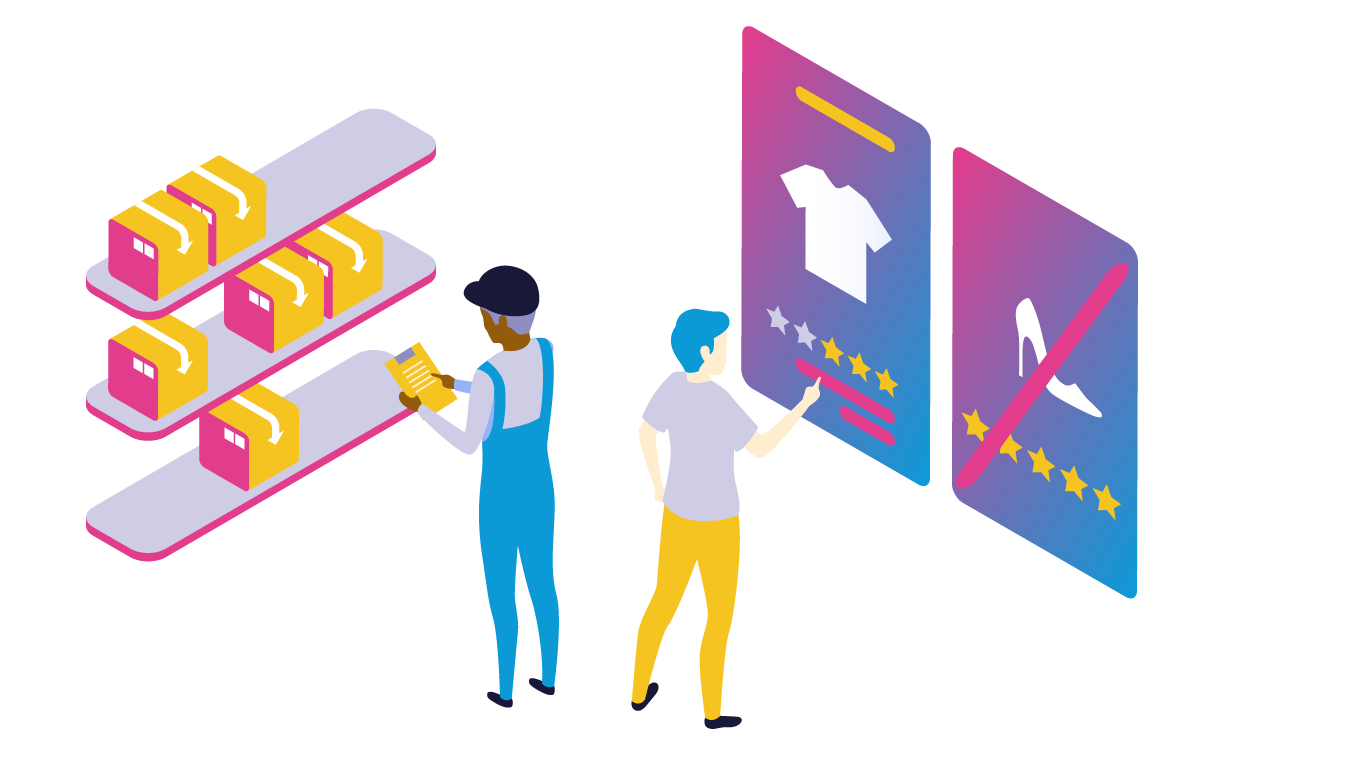 Are your ads displayed when and where you need them? With more than 20% of eCommerce revenue generated in the holiday season, making sure your items and ads are up to date is imperative.
Normally, ads are updated once every 24 hours on feed based platforms such as Google and Meta (Facebook and Instagram ads).
With a data feed management solution, stock updates can be scheduled more frequently, leading to fewer out of stock ads, and syncing your items better across platforms, enabling a smoother omni-channel ad strategy.
2. Test emerging platforms in your omni-channel strategy


"If it ain't broke, don't fix it" are wise words for many aspects of life, but not eCommerce. What worked six months or a year ago, may not have the same results or relevance now. Audiences, interests, and attention are constantly shifting. Your ads and online strategy should also be flexible enough to adopt new trends and test platforms.
Bennett Wissak, Director of Growth at Maison MRKT, states that they are always testing new channels in their client's marketing mix to reach better results.
Maison MRKT takes a holistic approach when selecting channels and never ties itself to a single platform. This approach enables the agency to be fluid with ad spend and maximize success in a given timeframe.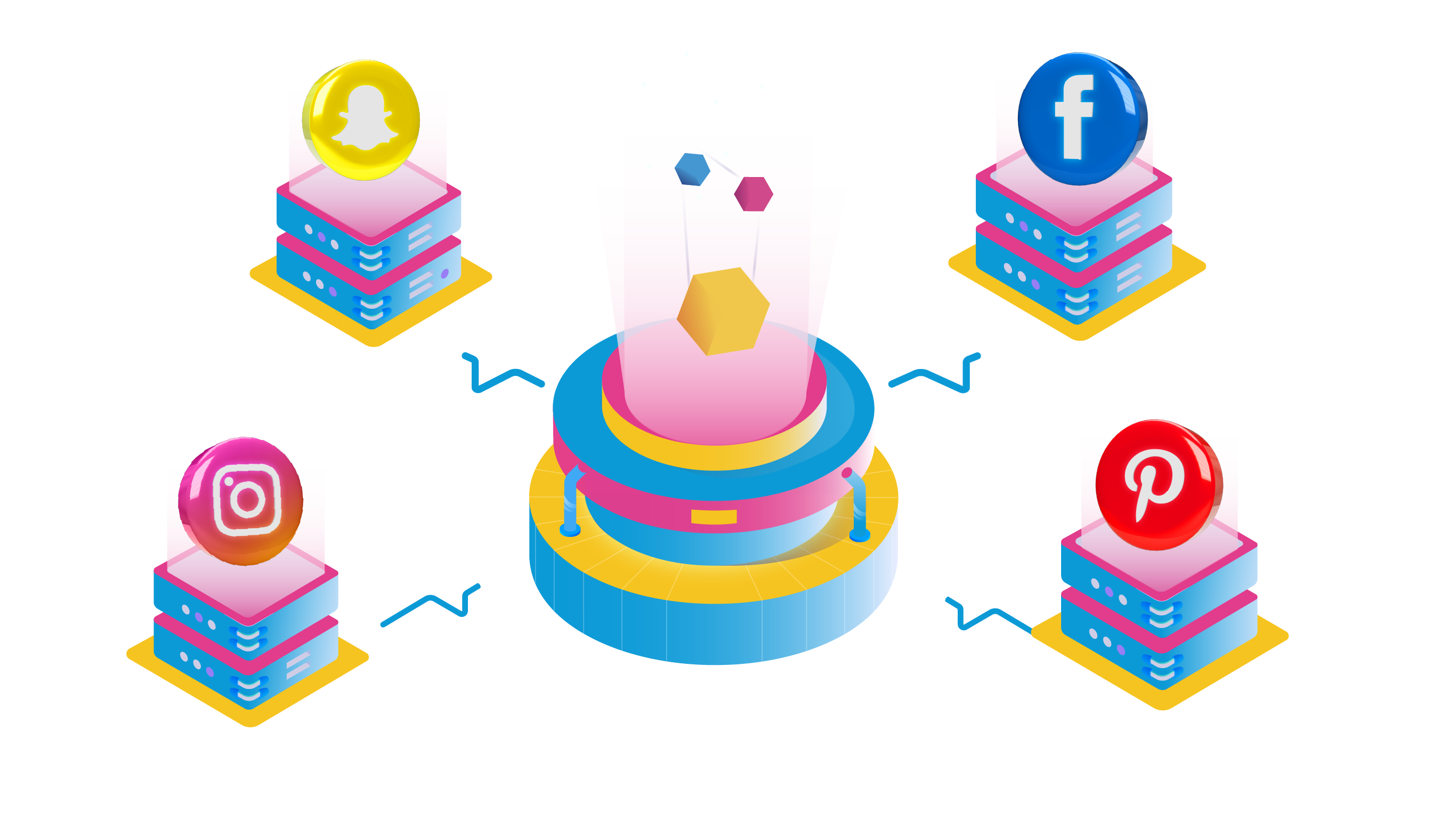 While they're currently, focusing on Meta and Google, they've also seen performance pick up on other channels such as TikTok, Pinterest, and Snapchat as well.
The biggest breakout campaign type they have recently seen is Performance Max from Google. Performance Max uses machine learning to serve ads across Google's entire network including search, shopping, YouTube, Gmail, and more. They have been pleased with the results so far.
On the marketplace side, Diederik Koonings, Platform Partnership Manager at Channable, says Amazon is a favorite for its massive traffic volume, brand recognition, and ease of entry (you don't even need a webshop to sell). That being said, Amazon is so massive it's hard to stay up to date on all its features.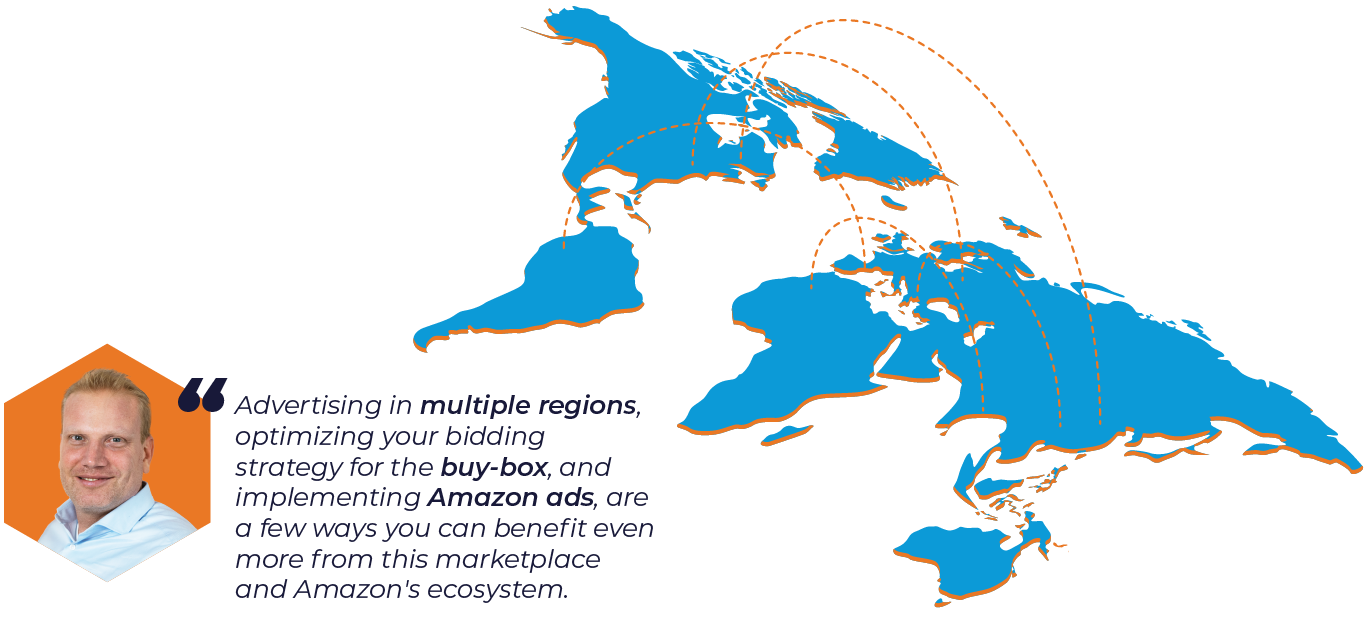 Diederik says, advertising in multiple regions, optimizing your bidding strategy for the Buy Box, and implementing Amazon ads, are a few ways you can benefit even more from this marketplace and Amazon's ecosystem.
3. Order management and automation
This can be seen as the other side of out of stock items, ensuring your clients get their orders on supported marketplaces. With a marketplace integrator, you can manage all orders in one place. No more logins, multiple accounts, or multitasking across platforms.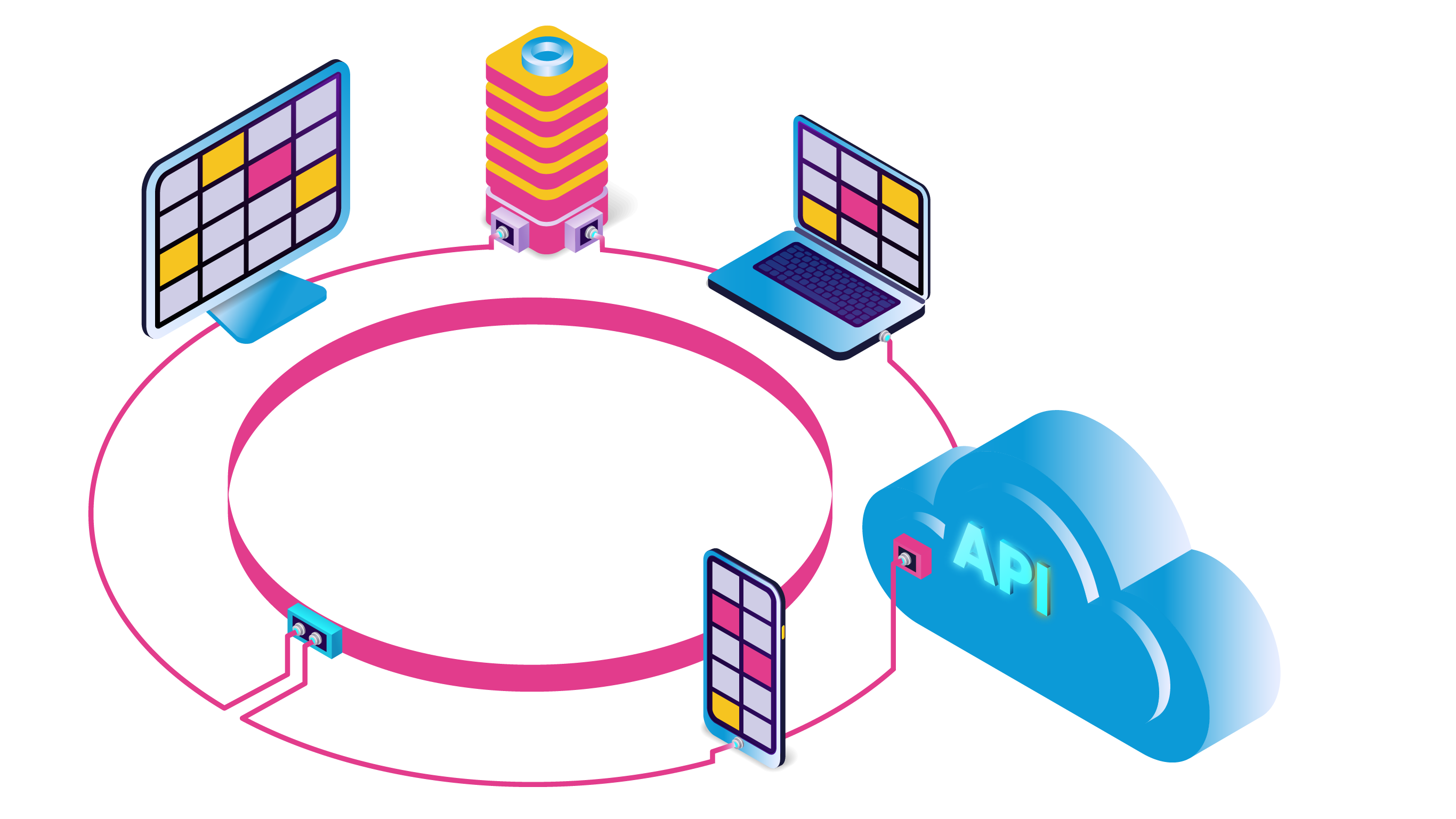 Selling on multiple eCommerce marketplaces often causes a lot of time spent on order handling. A marketplace integrator is able to retrieve orders in real-time with API connections and fully synchronize all your marketplace orders on marketplaces, such as Amazon or eBay.
This results in automatically sending all your order information, updated stock levels, shipping, and more directly to your online shop, where you can finally handle everything from one place.
4. Add social commerce and ads to the mix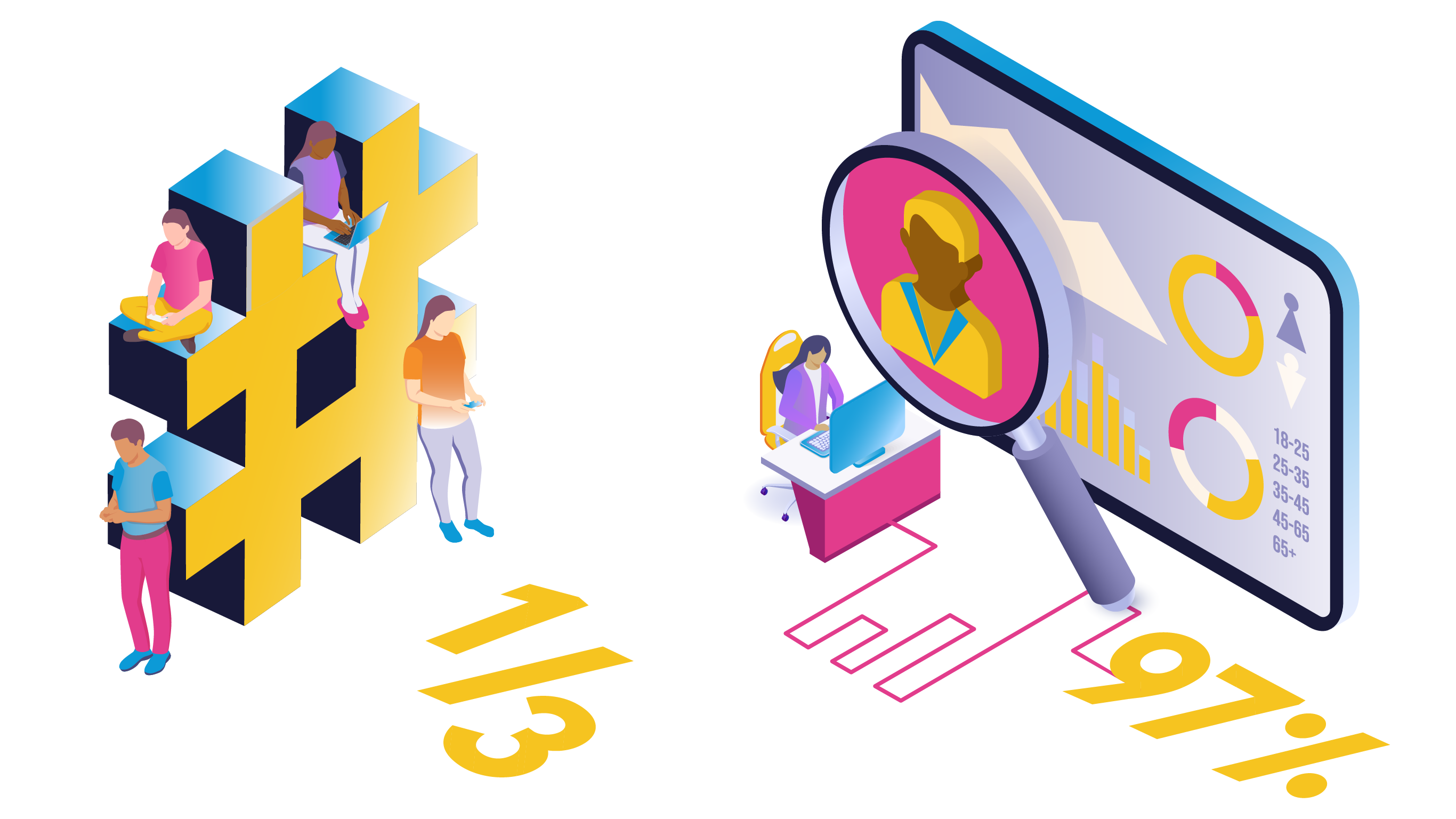 Social platforms are becoming the starting point of the customer journey. On some platforms and regions, the customer never leaves the social channel and the entire transaction takes place in-app.
This is now a crucial aspect of eCommerce and should not be ignored if you want to maintain growth and stay on top of trends.
97% of Gen Z consumers say they use social as their top source of shopping inspiration

⅓ of consumers use social to learn about a brand or company before purchasing
Robert Smit, Product Team Lead at Channable, quotes:
Selling on social media represents an exciting new opportunity for brands and retailers. Even if you start small to find your footing in the community, don't worry. Just make sure you have a presence and having a complete profile across the main players can offer credibility and brand awareness to a wide audience and is easy to set up.
Bas van Wijk, Online Marketing Consultant at Multiply, has found success with a mix of social advertising including Facebook, Instagram, and Pinterest. Talking strategy, an example of a campaign that worked for Multiply, is a dynamic re-marketing campaign on Facebook.
With this campaign type, you can show products that people have previously viewed on the website or placed in the shopping cart, without having made a purchase. Adding in a good discount, they will be more inclined to buy it.
5. Create a successful and unique ad strategy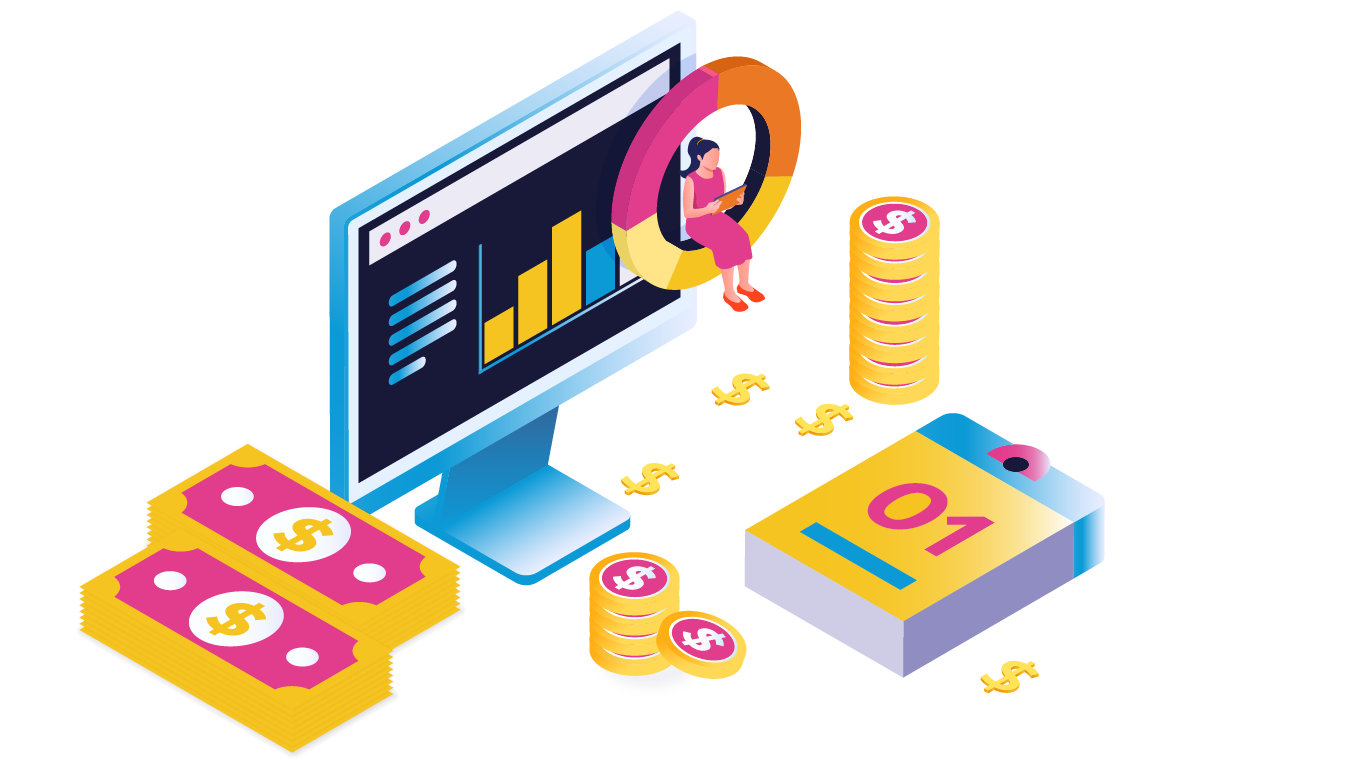 Bennett and his team at Maison MRKT are always looking for innovative strategies to help their clients maintain and improve their performance.
Two strategies worth highlighting are:
Use reach objectives: In lower-funnel campaigns during Black Friday use reach objectives to maintain a low CPM. The idea is that the offer will speak for itself, so rather than trying to attribute sales to people clicking through their ads, they've gone after getting the message in front of the most people possible with very encouraging results.

Prorate budgets: Focusing budgets at the beginning of the month can have a big impact. Costs are often lower earlier in the month, making retargeted audiences as large as possible. They then help prospects convert with automated catalog sales campaigns during the final week of the month when sales typically peak.
Bas shares that Multiply has found success with a few interesting strategies:
Banners: In the run-up to special (holiday) days, make sure you already start creating awareness in the form of banners. You can do this through various platforms such as Google, Facebook, Instagram, etc). The average click price is cheaper than on the holidays themselves and you also make sure that your target audience knows that you are participating and may have some great sales.

Optimize Seasonal Bidding: Use seasonal bid adjustments in Google Ads to optimize bidding during short sale periods (less than 7 days).

Landing pages: Create a holiday landing page in which you can already give a hint in the days prior to the sale and in which the most popular products can be found on the actual days. This can even be further extended by warming up your audience with a countdown for holiday sales by sending newsletters.

Local Campaigns: Get more traffic to the shop with targeting via local campaigns, fully using an omni-channel approach by blending on and off-line.
Testing and analyzing are always essential though, as maintaining an omni-channel strategy is always shifting.
Key learnings
Identify top performers and prevent out of stock items

Test emerging platforms to see if they fit in your marketing mix

Manage orders and automate where needed

Include social commerce in your advertising strategy

Do not settle and test new strategies and platforms for your perfect omni-channel strategy
Ultimately, there is no one silver bullet that will work for every business. But with so much to gain over the holiday season, it's essential to think things through and see if there are easy ways to adjust your strategy and increase your online presence.
Want to explore more tips and trends? Check out the blog section of our website to find some inspiration.