Specializing in eCommerce, SavvyRevenue is a high-performance PPC agency for businesses that want to scale online. With an eye for performance, they found a perfect match with Channable's solutions by utilizing data feed management and PPC automation as part of their agency offerings.
SavvyRevenue was created to provide hyper-focus and performance-driven campaigns for one type of business that they specialized in and mastered. That client is an established eCommerce business that wants to attain the highest level of performance possible for Google Ads.
The driving mantra for the agency is that everything is product-focused. Everyone in the company is knowledgeable in eCommerce and knows the pains many digitally-native brands face. Simply put, they enable clients to make informed decisions and achieve better results.
Addressing issues faced by eCommerce advertisers
The SavvyRevenue team are perfectionists. Working exclusively with digitally native eCommerce businesses, most of their clients have one of two main challenges, and sometimes both:
They have thousands of products to manage and advertise
They operate across multiple countries and languages around the world

Working with clients across the globe is great, but when the number of items or offerings starts to rise, the multiplier effect can get out of hand quickly when adding several languages and regions to the advertising mix. This can stop the growth of both agencies' portfolios and advertisers' marketing strategies if not addressed and handled properly.
Once we solved the challenge of what values to put in the feed, we were able to use Channable's campaign generators to fully automate campaign creation, updates and skip several ad-hoc rules and scripts we were using. Andrew Lolk, Founder
Measuring return vs time spent
SavvyRevenue knows how crucial it is to set up advertising campaigns properly and the time it takes to do this can be quite demanding especially when you start digging deeper and looking at performance measurements. The quickest solution to get up and running is sometimes not the best or does not create the same impact. Carefully curated campaigns are what SavvyRevenue does and Channable's solution enables them to do this faster.
"SavvyRevenue was created for hyper-focus; we have one type of business that we want to specialize in and master. That is Google Ads for established eCommerce businesses." Andrew Lolk, Founder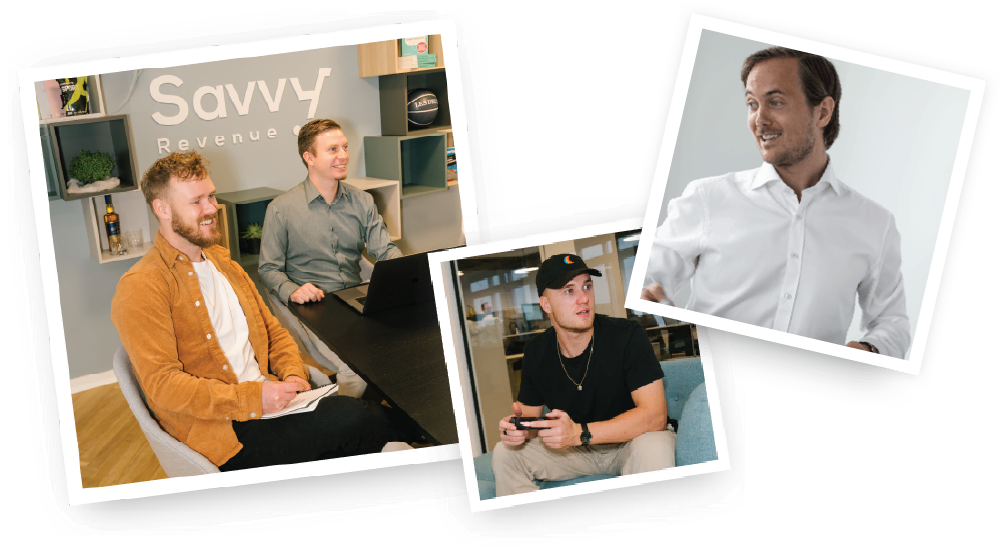 This passion for performance can be seen in their comparison of Google Search vs Google Shopping campaigns.
The time it takes to set up and optimize a search campaign is at least 2-to-1 compared to Google Shopping. But Google Shopping campaigns often produce double the revenue when compared to Google Search, which should strike anyone as not a great payoff for spending time in Google Search if there are no other factors.
So SavvyRevenue set out to solve how they could streamline Google Search campaigns making them as easy to set up and manage as Google Shopping.
The fact that both feed management and PPC automation are possible within the same tool is crucial for making any PPC campaign successful, and it was the deciding factor for choosing Channable as a solution and partner for online advertising.
Advertising at scale
Once SavvyRevenue started using custom feeds for their Google Search campaign setup, they were able to use Channable to create campaigns at scale across clients.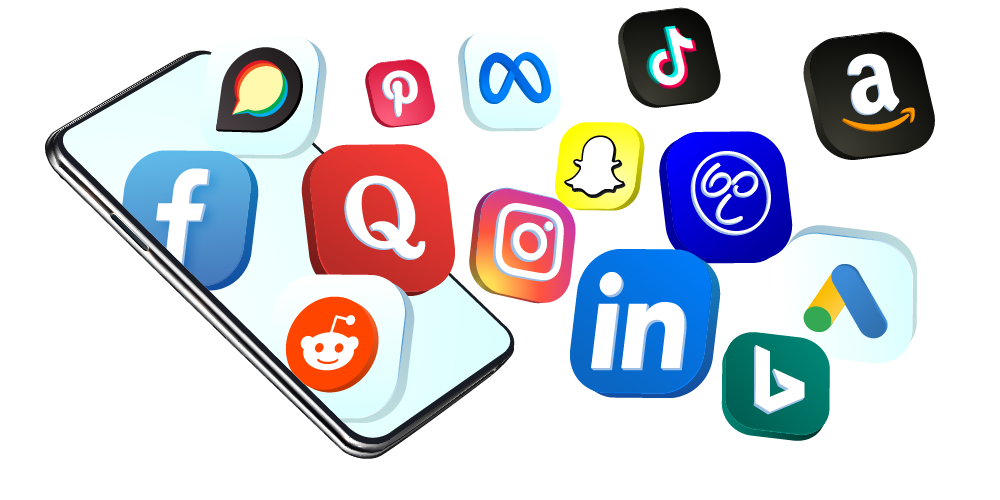 This is possible by uploading spreadsheets or any other data source to Channable, where they can then optimize and organize the data to the specifications of all their chosen advertising platforms and strategies.
Andrew Lolk, Founder of SavvyRevenue states, the time to set up the initial campaign generators in Channable including the first feed is longer than what could be done manually. Still, the maintenance across thousands of products and multiple countries has been a huge time saver and something not scalable without an automation solution.
"For eCommerce stores with >10,000 SKUs, we roughly exchange a campaign creation time of 20 hours with 10 hours, and the ongoing monthly updating has roughly decreased by 50%.
"But more importantly, the opportunity to not spend time doing the nitty gritty tasks has opened up time to implement more complex tactics like dynamic ad copy, starting/stopping ads according to inventory, etc."
Dynamic ads across clients, campaigns, and platforms
There are three main workflows SavvyRevenue can manage more efficiently after implementing Channable that have a positive impact on their time management and workflows:
They can run dynamic ad copy, and much more streamlined promotion of messaging workflows
Implement dynamically updating campaigns based on stock, new product launches, and seasonality
Use "one-click" duplicating of campaigns across countries once the feed is organized and optimized for the chosen channels
Because of how SavvyRevenue implements Channable, they do not use campaign metrics to measure the success of the solution as it is solely a time-saving tool.

That being said, time is money, and for their most successful engagements, they've been able to lower the time to set up campaigns by 50% and the maintenance of the same campaigns by 75% respectively.
This time saved on setup and management translates to focus on other aspects of the client's campaign and strategy, resulting in more added value to their services and impact for clients.
The path to success and growth is not always measured in profit, but also in the time and freedom to focus on strengths and create the most impact possible. SavvyRevenue has found this in Channable and continues to optimize and grow as a trusted agency partner.
Want to know more about how we can help you take your business to the next level with feed management and PPC automation? Get in touch with our Sales team for a free demo!