We will explore how KORRES was able to automate their Google Shopping ads for the DACH region, and how they were able to maximize their Shopify store's performance through the Channable API integration to Google Shopping Feed and Meta dynamic product ads.
dreifive
dreifive is a full-service online marketing agency that lives and loves online marketing. They drive digital strategies, social media, and search engine marketing as well as display advertising and asset creation.
Besides the creative and innovative work, they focus on data, analytics, and conversion optimization. Working together with prestigious companies across multiple industries, including retail, fashion, finance, logistics, automotive, real estate, and tech.
Many of the retailers and brands that dreifive manages are Shopify customers making the agency an expert in eCommerce setups based on the Shopify platform.
KORRES
KORRES is a producer of skincare products focusing on collaboration with local farms, herbal ingredients, and the highest quality standards.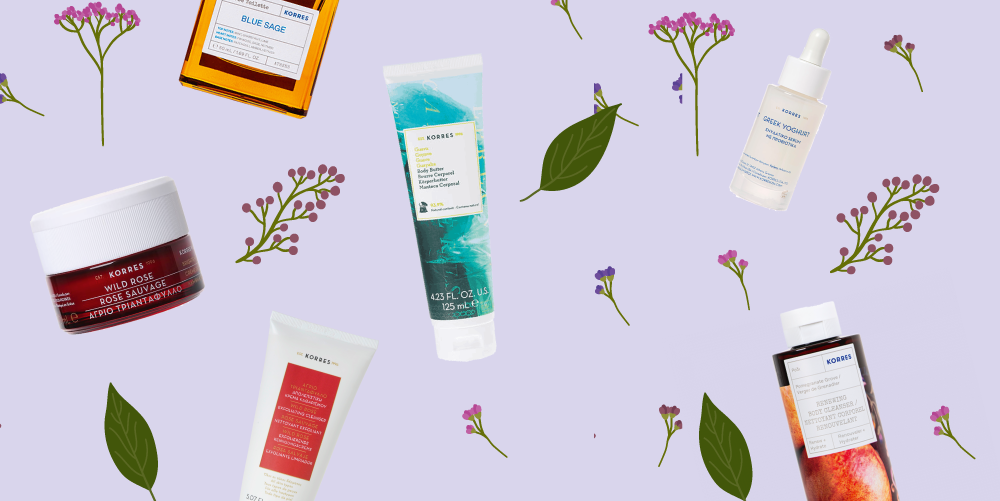 KORRES gained international traction through collaborations with multiple leading beauty retailers in the past two years. The skincare brand has also become increasingly popular with Gen Z and has a strong digital and social ad presence (including TikTok, Instagram, and Facebook) as part of its eCommerce strategy.
For KORRES, dreifive used Channable's API connection with Shopify to integrate the entire product portfolio of around 500 product variants.
The goal was to optimize the quality of Google Shopping Feeds for their German, Austrian, and Swiss ads maximizing performance.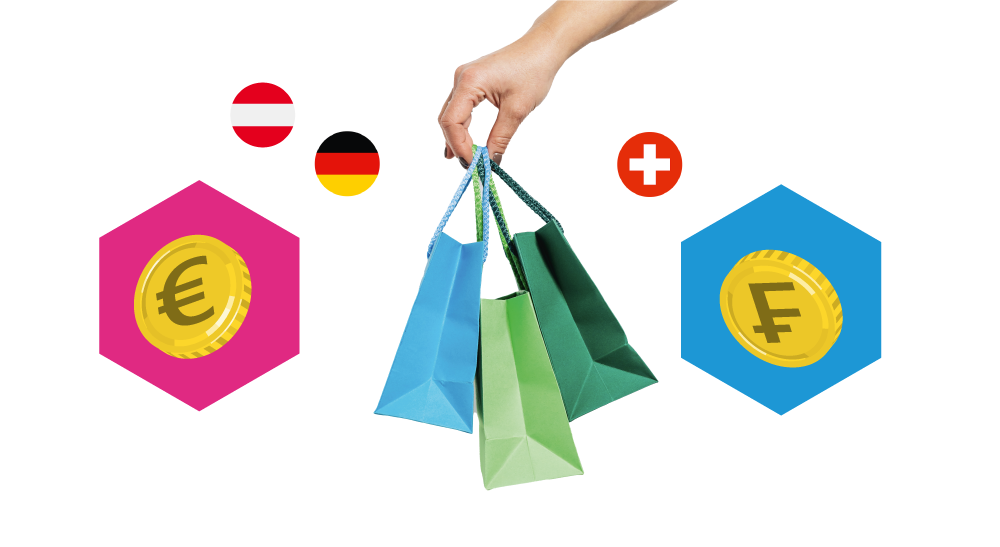 To make things more interesting they also had to manage products in Swiss Francs via a separate Google drive sheet.
The situation before Channable
Before implementing Channable's solution, managing Shopping feeds was done directly in Google's Merchant Center.
This was a huge time investment and even meant adding certain data fields and content manually.
Just a few examples of thier manual workflows were:
Modifying HTML text in the description.
Adding the fields: gender, product_highlight, etc.
Extending short product titles from Shopify with additional information such as brand.
Excluding certain products e.g. with non-active landing pages, zero stock quantity, etc.
A streamlined process maximized performance
If-then-rules for the perfect data flow.
Using Channable's rules to optimize the data feed dreifive created the perfect data flow from Shopify over to Channable and finally Google Shopping and Meta dynamic product ads.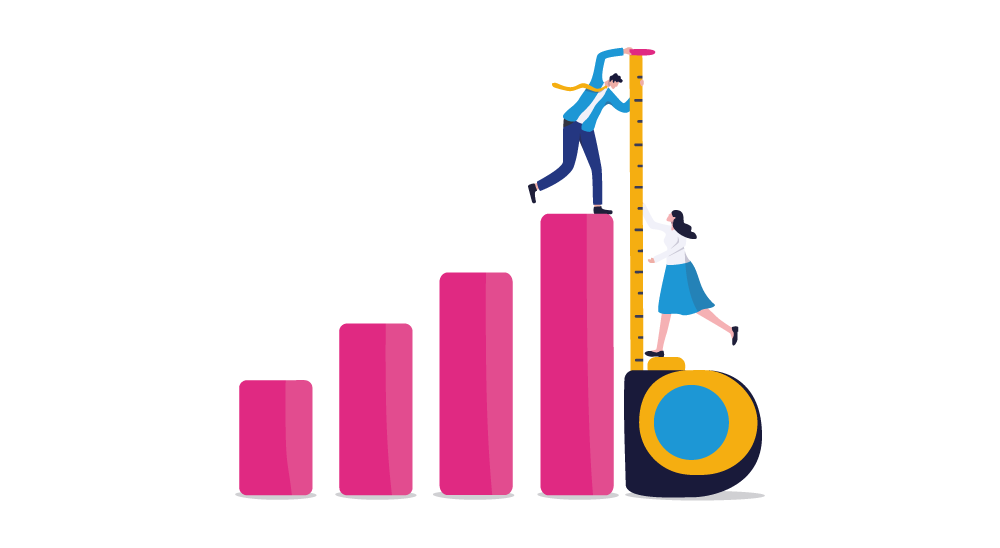 With Channable's If-then-rules all new products in the shop were automatically updated meeting the quality checks for Google Shopping or Meta dynamic product ads.
The winning set-up
Connecting Shopify to Channable via API
Integrating the entire product data feed into Channable
Adjusting and optimizing the product data for target markets
Adjusting currency per region
Optimizing the quality score for all ads Google Shopping ads in the DACH region
Optimizing Meta dynamic product ads performance
For Meta dynamic product ads they even used Channable rules filters to select more appealing mood images, instead of clean packshots of products in the feed-based DPAs and Collection Ads because they found that they performed better.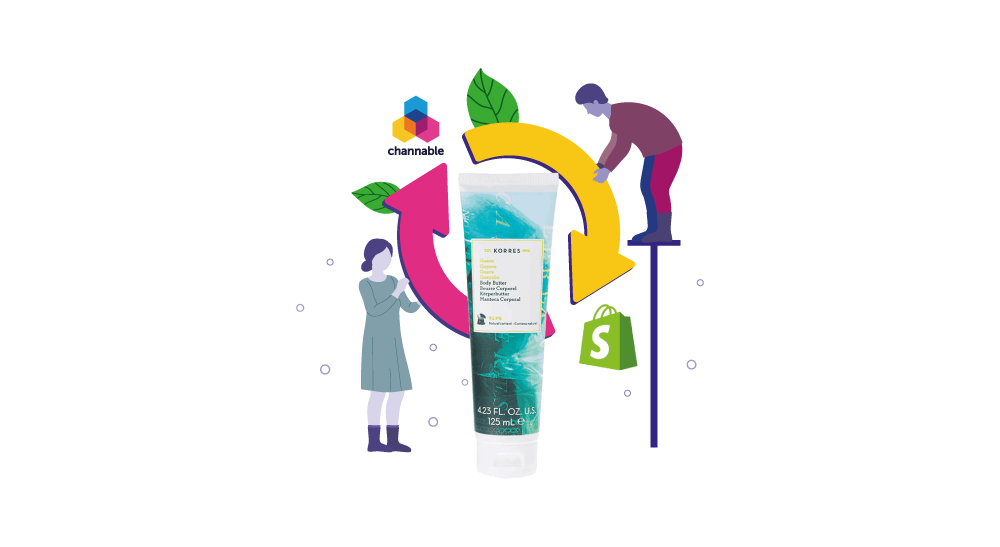 If a mood image was available in the feed, it was used for the ads. If not, the regular packshot was chosen.
Streamlined campaign management
When it comes to managing product data, there are a lot of tedious and time-consuming tasks that need to be managed.
Measuring productivity and time saved is not always the same for everyone even across clients for dreifive. But dreifive can compare customers utilizing Channable, like KORRES, and those who do not.
For customers not using automation dreifive sees that it takes up to 1-2 hours more on a weekly basis to check and maintain a Google Shopping Feed.
The live API connections between Channable and Shopify are critical to ensuring that changes made on one side are immediately reflected on the other.
This means that changes made in the Shopify store are visible in Channable quickly, which saves precious time and energy.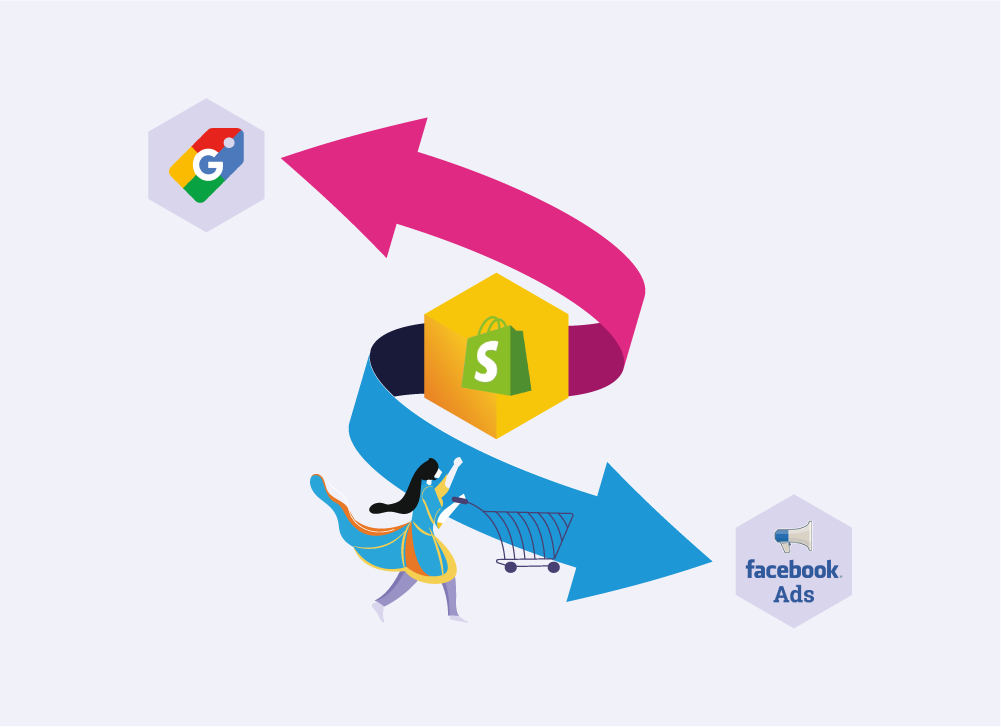 Utilizing multiple channels for agencies and retailers can be made easier with Channable's single-connection exporting capabilities. Making it possible to send multiple items and ads to different channels without having to connect each channel through its own API.
This not only saves time but also increases an agency's and customers' overview of all their ads and campaigns in one place instead of having to search through multiple accounts and merchant centers.
Quality data feeds for quality products
Without Channable dreifive would have to constantly check in with KORRES to see if the data feed was correct and changes in the shop would constantly mean changes in the feed resulting in labor-intensive updates.
By leveraging the power of Channable's solution, dreifive was able to optimize the quality of KORRES Google Shopping Feed and boost Meta dynamic product ads performance with mood images across the DACH region.
Ultimately, this allowed dreifive and KORRES to save time and energy in communication and campaign management and achieve excellent results from their campaigns.
Want to learn more about how automation can positively impact your business or campaign management?
Check out all our success stories and eCommerce solutions across the Channable website.