Randstad, which operates in approximately 40 countries, is a key player in the B2B services and solutions sector. Their website, www.randstad.it, serves as a crucial platform for sharing job opportunities in various locations and regions. For this reason, the number of job postings to manage is quite considerable, and the need to promote them online through platforms such as Meta (formerly known as Facebook) and Google soon became a strategic priority.
The objective
Randstad had two main objectives:
Firstly, to optimize their management of job postings, enabling a more efficient workflow for posting and promoting new positions.

Secondly, to reduce the cost per candidate (CPL) and ensure a more sustainable recruitment strategy.
The solution in partnership with MOCA
In collaboration with their strategic partner MOCA, a marketing performance agency that helps businesses gain the maximum profit from their online presence, Randstad has developed an innovative strategy that has revolutionised the management of their job posting processes.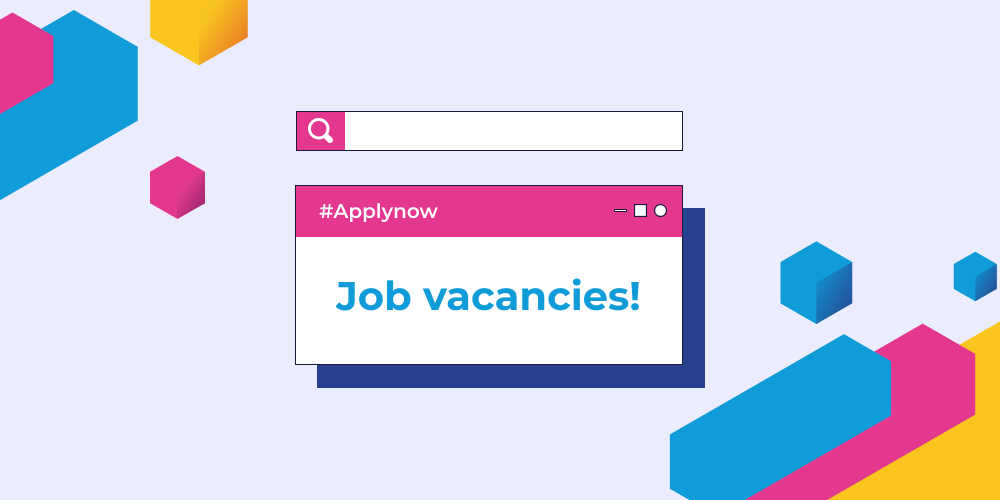 Creating a product catalogue of job vacancies
Using Channable, MOCA created a product catalogue based on the job advertisements in Randstad's applicants tracking system (ATS). This catalogue includes key details for each ad, including the job position, location, requirements and more.
One of the most innovative aspects of this strategy is the use - facilitated by MOCA - of Meta's Dynamic Ads. This has allowed Randstad to intercept potential candidates, starting from a cold audience, by showing them job offers based on their geographic location and interests. The dynamic ads are sourced from Channable's catalogue, ensuring a constant flow of relevant ads.
Dynamic search campaigns on Google Ads
In parallel, MOCA has developed Dynamic Search Ads on Google in collaboration with Randstad. These campaigns allow keywords and ads to update dynamically according to currently active job vacancies. In this way Randstad, thanks to MOCA's constant support, can ensure their campaigns are always aligned with real job opportunities.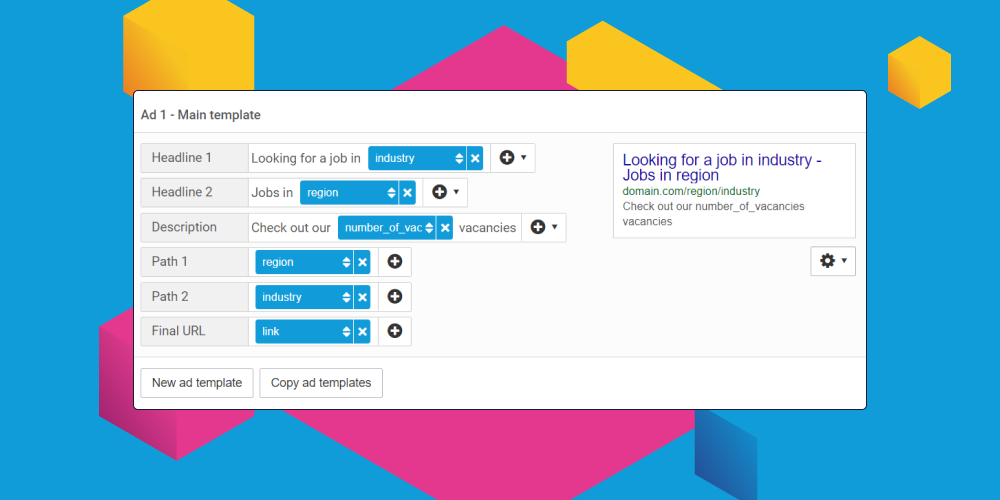 The results in 2023
The implementation of this strategy has brought significant results to Randstad across the year 2023:
CPL Meta-Channable Campaigns: in 2023, Randstad recorded a CPL of -10% compared to Google campaigns with the same objective, thanks to the effective use of dynamic ads on Meta based on Channable's catalogue.

CPL Google-Channable Campaigns: in 2023, Google campaigns with Channable produced a CPL of -35% compared to other active Google campaigns with the same objective. This significant saving contributed significantly to the reduction of recruitment costs thanks to MOCA's cooperation.

Operational Efficiency: the management of job vacancies remained efficient thanks to the product catalogue created with Channable and MOCA's advice on data management, allowing Randstad to easily manage the continuous flow of new job opportunities.
This case study demonstrates how the use of innovative solutions, such as those provided by MOCA, and the ability to treat job vacancies as products, can lead to more efficient human resource management and a significant reduction in recruitment costs, enabling companies like Randstad to compete in an ever-changing labour market.