The manual creation of each individual product with 5 different fields may be feasible for a range of 10 products, but with over a thousand products it is definitely not scalable. Especially if the intention is to advertise across multiple channels, or even just the same online shop in multiple countries or languages.
The power of Channable
Plants Online's platform is not a standard online shop. As they sell plants, they deal with living products where the availability of the product varies every week, just a few examples are differing delivery times or seasonality.
Without Channable, a new assortment would require the same amount of work as setting up a new shop from scratch every time. This makes Channable very valuable to their listings and organization.
Additionally, if any problems occur, support is available to problem-solve and get things up and running, always happy to think along to find solutions.
Resulting in Plants Online saving at least one full-time person from their team via Channable's automation and support.
They are focusing increasingly on Channable, resulting in a 300% growth in sales through Marketplaces compared to the previous year, without even taking into account the peak in sales during the fall season.
Growth of new domain name
Currently, they are looking into applying and leveraging Channable even further. Ultimately, this focus should realize new growth in external channels.
Is this growth attainable? Definitely!
Wanting to grow thier web shops with the new domain names Tuinplanten.nl and Gartenpflanzendirekt.de into an online garden center utilizing external marketing channels and platforms to attain this grwoth.
However, this type of online strategy takes time. Currently, the business from external channels is a small percentage of overall sales, so the goal is to keep growing online.
Before an automation solution, they received about 25-50 orders by manually adding products. With Channable they receive more than double that number and the orders are automatically integrateded to thier ordering system.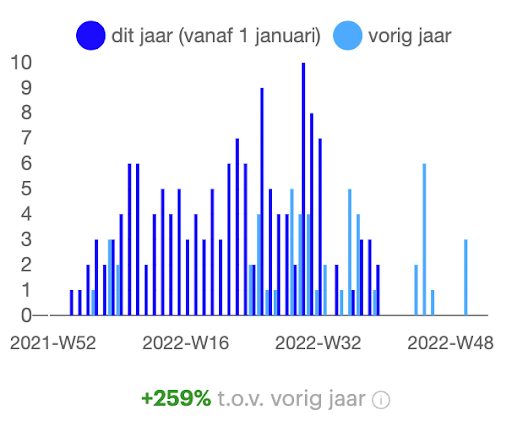 Number of orders 2021 vs. 2022 via Marketplaces
Optimizing listings to boost top sellers
The main focus was to figure out how to get as much information as possible into an external channel via Channable.
Focusing first on best sellers and main products such as 'Kirschlorbeer' (bay laurel) and 'Eibe' (yew) for the German market. In the Netherlands, the top sellers are Beech hedges and Yew. Bare-root plants and root balls are particularly popular categories to focus on.
Taking into account the root type of the plant per country in important for ads and delivery. For example, more revenue can be made supplying bare-root plants and plants with root balls via Marketplaces because they are more durable and popular.
Potted plants are now also selling better through external channels. With Channable's automation and features, this is accomplished much faster and more efficiently than if it had to be done manually.
Applying rules
As a web shop, you want to bundle products as much as possible, allowing for optimal and efficient transport. The techniques that are currently incorporated on Plants Online's online shop are not yet implemented in the external platforms.
By applying clever rules in Channable, they are getting closer to the arrangements as they are set up on the web shop.
For example, one of those rules is to include the product properties in the title, so that this is clearly visible to the customer on the external channels.


Customizing product information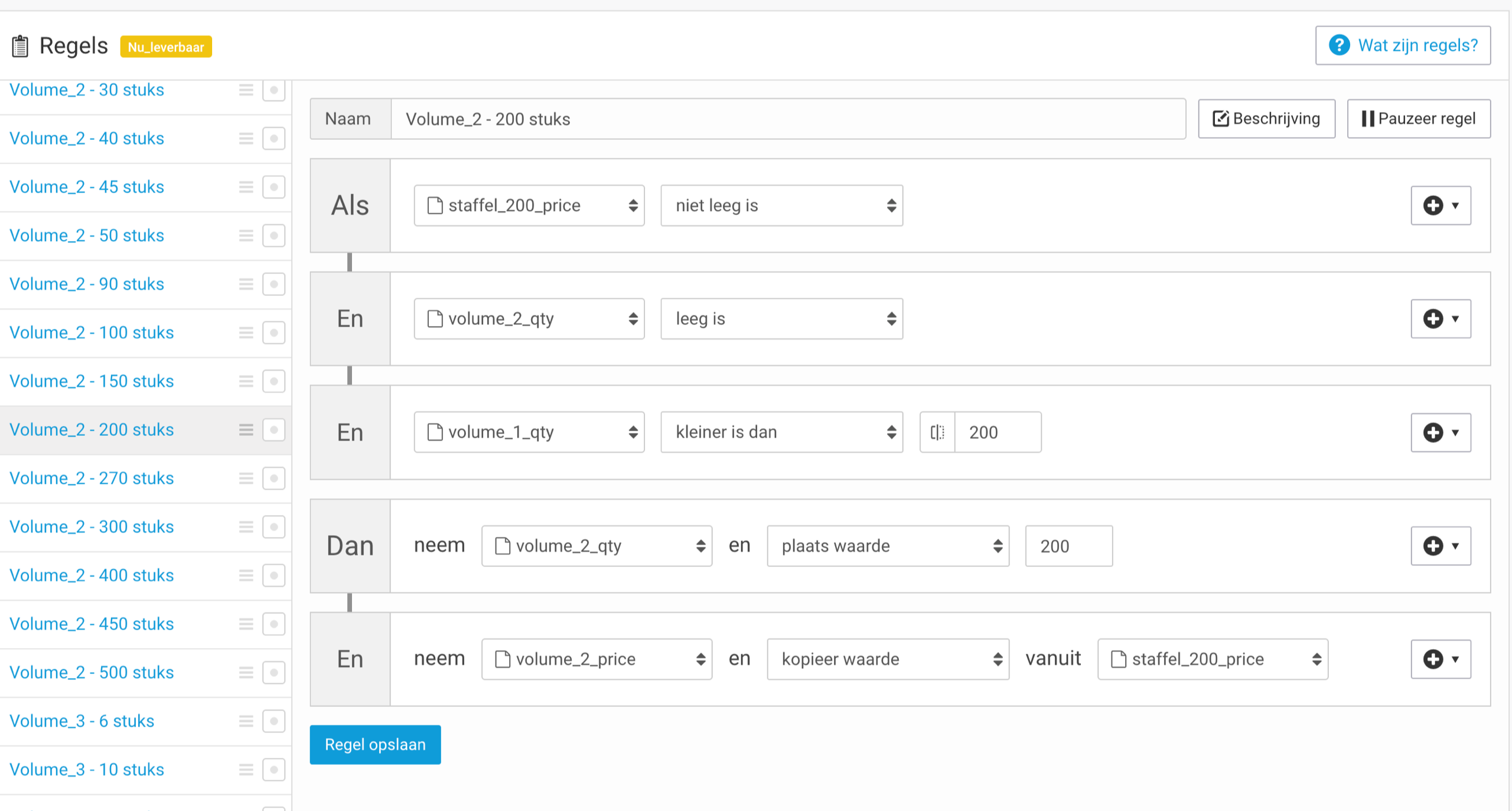 This rule was the most complex. With it, we determine the tier value + price.
Plants Online's pro tip
Start by considering how you can connect better with external channels from your own data. This will yield the biggest improvement. You can do this by custom linking attributes and applying specific rules per channel, so that the product information fits the requirements and possibilities within that unique channel.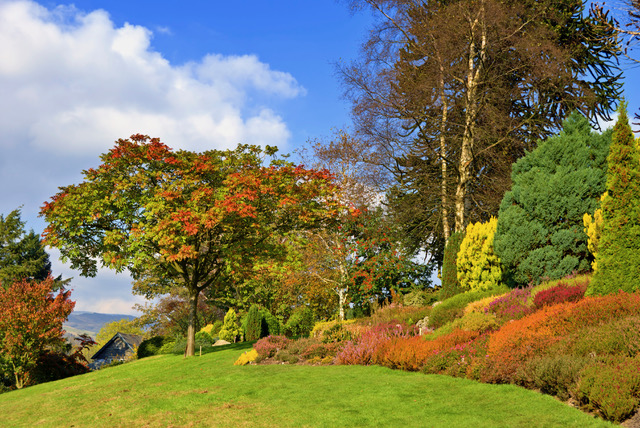 Plants Online is far from done and being fully optimized. But have made a really good start! If they can succeed in tripling their profit through external channels again next year, it will really start to add up and they are willing to go for it!
Interested to start with Channable and to meeting your online marketing goals? Create your own free account or contact our team for more information.