On 29 and 30 March 2023, the Jaarbeurs in Utrecht will be filled with e-commerce experts from all directions and we can help and inspire each other. It promises to be a nice edition! An event with many inspiring speakers and exhibitors from all corners of digital commerce. And Channable is of course also part of it.
Highlights during the event - our program
Wednesday: 12:10 - 12:30
5 concrete tips for successful selling on Marketplaces
Room: Lecture room 11
By: Jules Steultjens
Thursday: 13:15 - 13:45
More profit on Marketplaces! Tips & tricks
Room: Lecture room 2
By: Lonneke Wijkmans
Thursday: 2:00 PM - 2:30 PM
SHIMANO's strategy for local and personalized campaigns
Room: Lecture room 4
By: Joost de Jong & Yannick van der Ven
Three reasons why you want to visit us during the Webwinkel Vakdagen
Do you want to grow online on e-commerce platforms such as Bol.com and Amazon? Then order your tickets and visit the Webwinkel Vakdagen for free and you will find all the ingredients to realize your digital ambitions.
1. Free demo from our specialists
Our channa experts will show you all the tricks of the trade. Are your products grouped, is everything up-to-date, and on sale for the right price? It's all possible with Channable. Experience it yourself.
2. We present the latest features
Have you heard of our features such as the Repricer and Agency dashboard? This makes it even easier to be visible online and to achieve your or your customers e-commerce goals.
3. Answers to all your Channa questions
We are here for you and understand that you are full of questions. Let's see together how we can achieve your growth goals with the help of the Channable tool.
The map - You can find us at number 70
You can find us at stand number 70 at the Webwinkel Vakdagen. We look forward to meeting you and are happy to help if you have any questions about the Channable software and how it can help boost your online business across all your e-commerce channels. Our Channa experts are excited to meet you.
Come and visit us at our stand! Our team of specialists and our barista are at your service.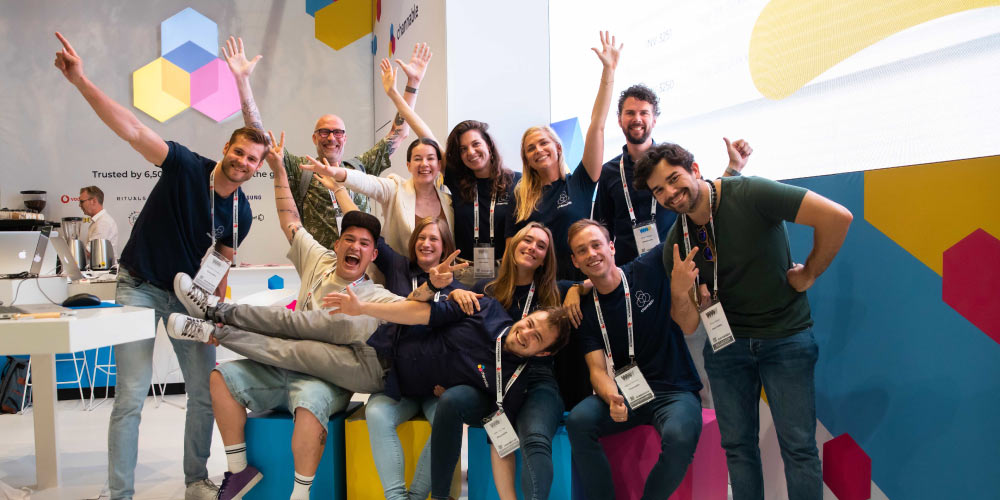 Event location:
Jaarbeurs Utrecht, Hall 7 & 8
Jaarbeursplein 6
3521 AL Utrecht
Stage:
Stand number 70
Event opening hours:
March 29 - 10:00 AM - 5:00 PM
March 30 - 10:00 AM - 5:00 PM
Check out the entire Webwinkel Vakdagen program here.