So what can you do to help your ads cut through the noise?
5 industry secrets that will help you exceed eCommerce goals
1. Ensure that your multi-channel strategy is robust
On average, consumers will interact with 20 different channels on their journey before making a purchase.
To be in with a chance of a click, ads need to be ready and waiting where consumers are shopping.
eCommerce advertisers must actively address the multi-channel trend to reach shoppers most effectively.
The best bet at maximizing ad visibility lies not only in being multi-channel but in having a robust multi-channel strategy. The challenges of launching, managing, and scaling campaigns, plus the continuous battle of quality versus quantity, presents a hurdle for many advertisers.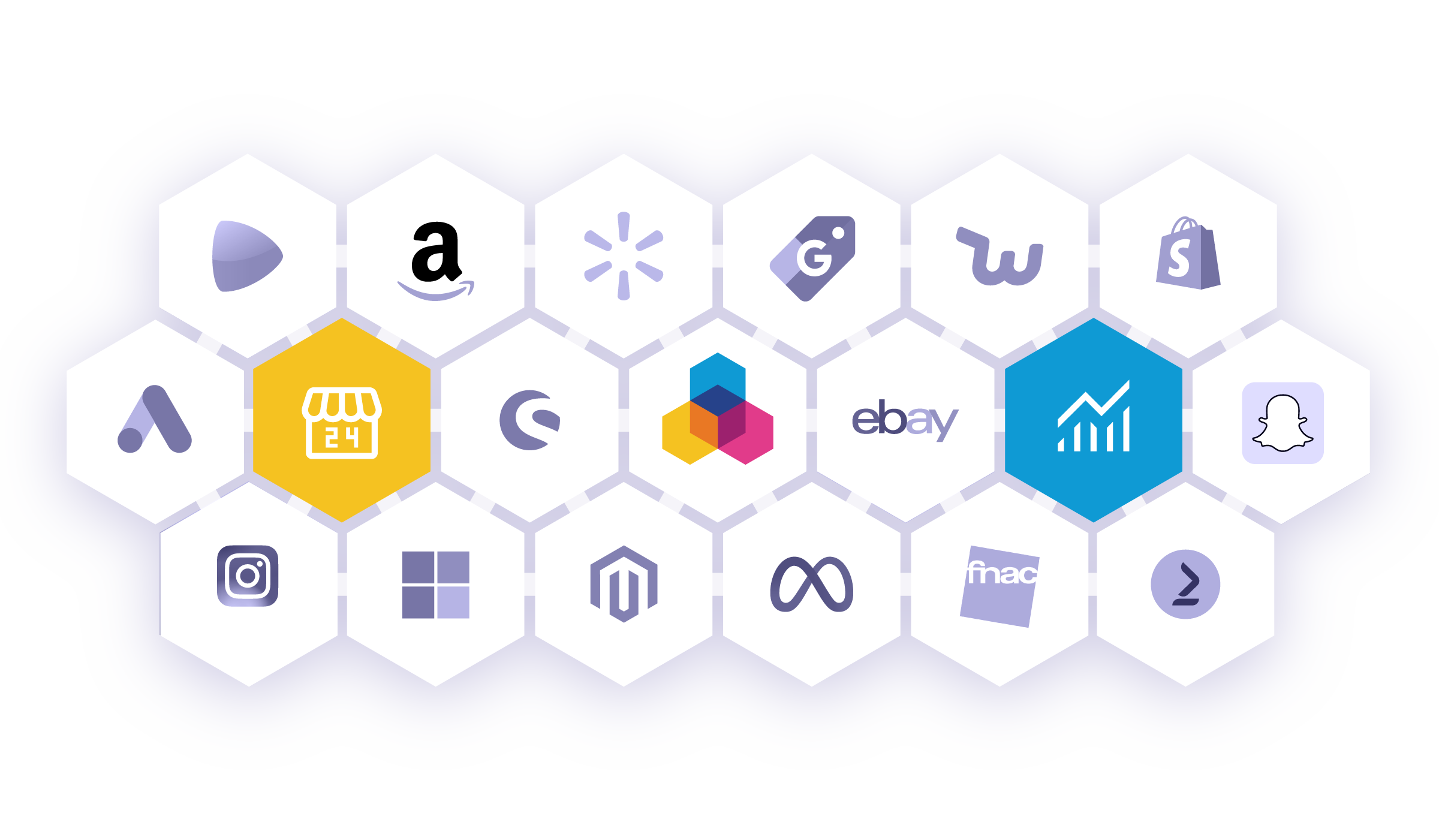 The solution is to streamline the process with a fully integrated tool like Channable that will give you the visibility you need to run smarter multi-channel campaigns.
Like what you've read so far? Start your free trial with Channable.
2. Don't burden resources unnecessarily
You already know that expanding your eCommerce presence is a guaranteed way to connect with more customers. However, with multiple channels come multiple challenges.
Most advertisers find that the variable, specific information formats that each channel requires take up a disproportionate amount of time. Without the option of manually copying over data from your product feed, such tasks put needless strains on resources.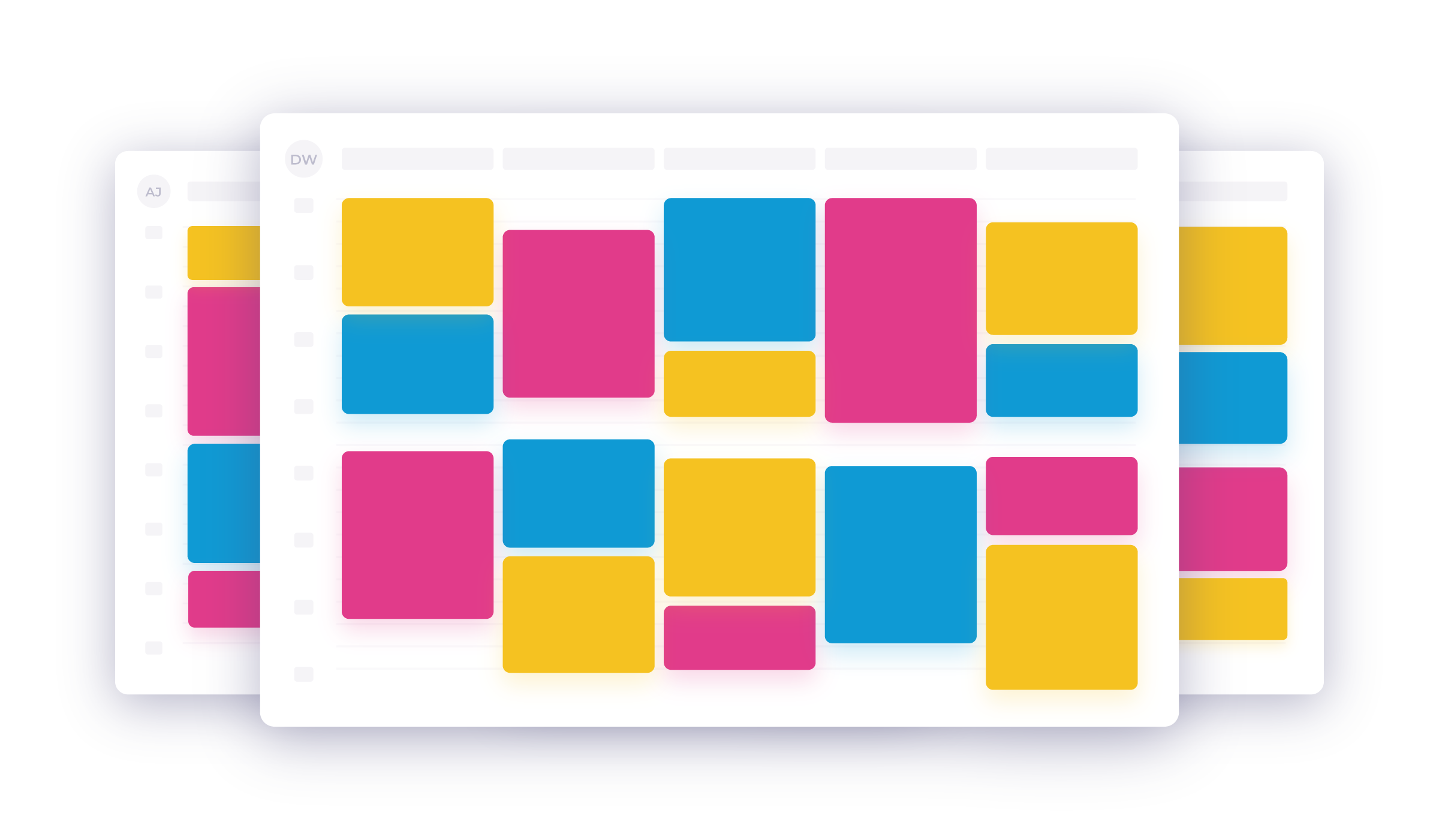 The solution here is to automate this process with a feed management tool. This will allow you to manage your ads across multiple platforms from a single interface.
Not only will automation get your ads up and running faster, it:
Reduces the risk of human error
Provides flexibility to change ads as and when you need to
Saves time for your team.
The time saved here allows for a greater focus on other fundamental areas such as your overall strategy or budgets.
3. Keep your product data feed in tip top shape
It's one thing to implement automated feed management but it's another thing entirely to effectively maintain your data feed. With over 3,500 sellers joining Amazon alone each day, advertisers are entering an increasingly competitive landscape.
The more relevant your information output, the greater the chance is that your ad will be shown when matched with a customer's search query. An optimized product feed helps your chosen platforms better understand your ads or product listings.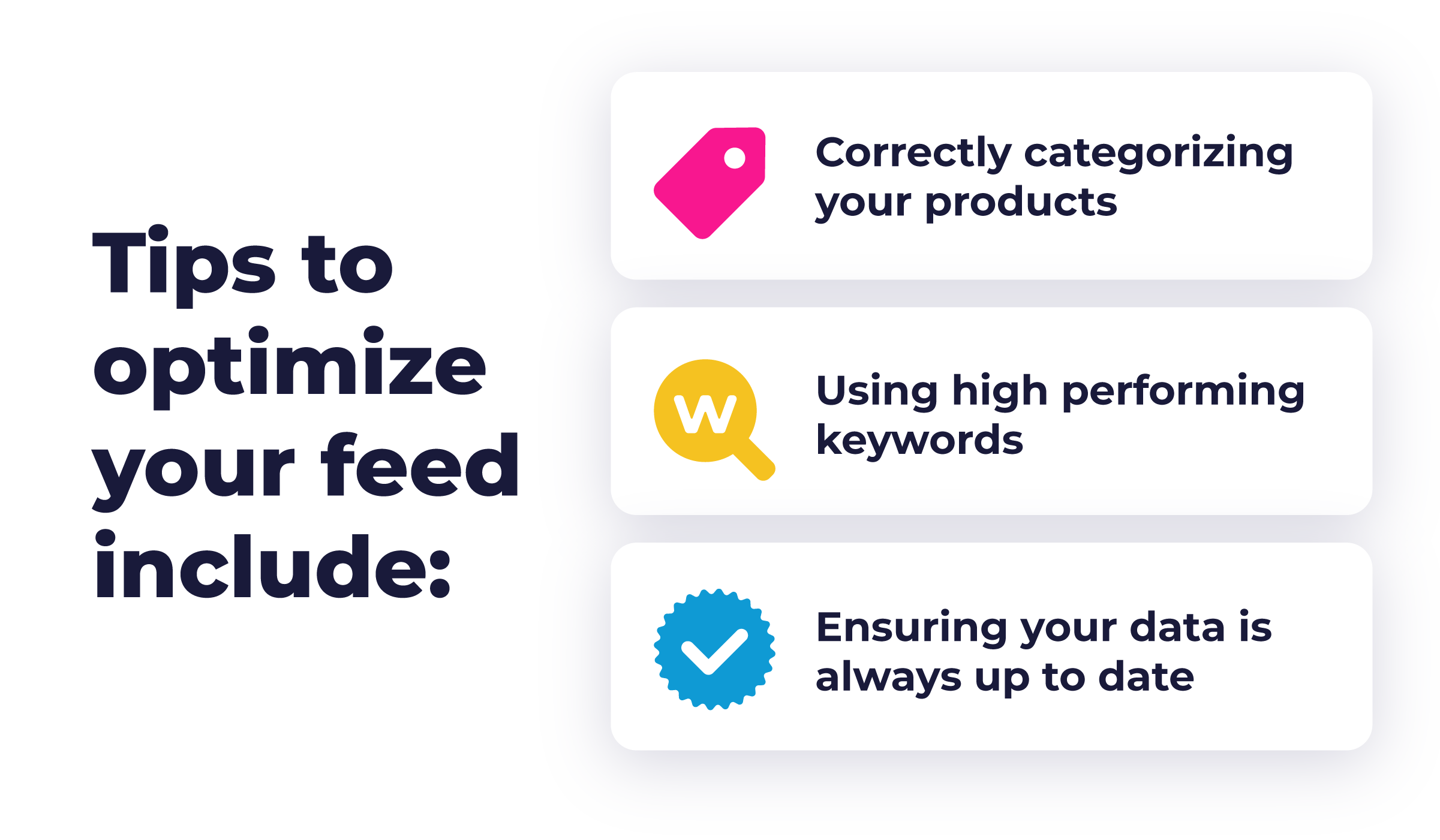 4. Be hyper-relevant
The average American sees 4,000 to 10,000 ads daily, which means that standing out is no easy task. Every advertiser knows that thumb-stopping, clickable ads are the goal, but catching the right consumer's eye can seem like an uphill battle. The place to start is hyper-personalization.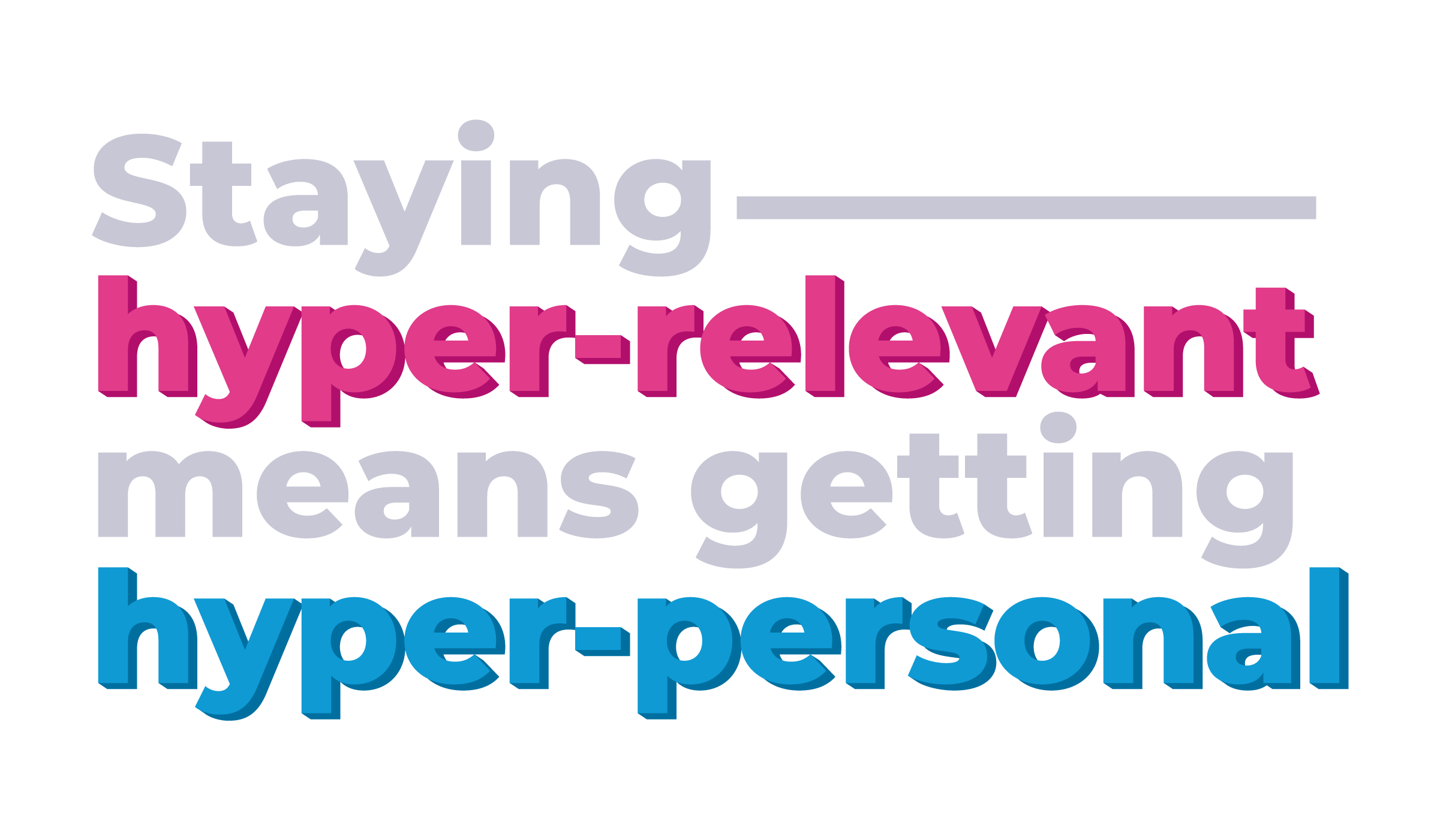 Scaling up dynamic ad campaigns across your platforms allows you to segment and target your audiences based on not only their data as consumers, but also third party data. This presents an unmissable opportunity to show your customers that you understand their needs through a highly customizable campaign structure.
A PPC automation tool will help streamline your keywords and URL strategy, both of which have a huge impact on your ad relevance and click-through rate.
5. Read the data properly
If you've worked in digital marketing long enough, you've probably grown to love (and maybe hate) the term 'data-driven decision making'. You already know that updating and optimizing your ads based on real-time data is the most effective way of managing your ad spend.
However, the reality is that a lot of advertisers possess the data but not the automation power to lift digestible and, crucially, actionable insights. By choosing an analytics dashboard that you can easily navigate, you'll start to see the real power of harnessing key trends.
Once performance measurement is automated, where and how to optimize your ads becomes obvious. Campaign goals can be backed by data, meaning a better ROI. This data decision harmony is especially important when managing campaigns across a number of platforms as you learn which channel is most profitable.
Channable, the all-in-one solution
Wouldn't it be great if there was a platform that could do all of the above and more? With Channable it's easy to launch, scale and manage your campaigns across multiple marketplaces, platforms, and price comparison sites. Unlock eCommerce growth with our efficiency-boosting automation and get the visibility you need to optimize your ads and supercharge performance.
If you'd like to start optimizing your ads today, request a demo now!