With our Google Shopping integration, you benefit from features that enable you to easily advertise your product catalog on Google Shopping and track performance data to make sure you create successful campaigns. Google Shopping feed management becomes as intuitive and seamless as possible.
About the automated Google merchant center integration
Your Google merchant center account holds the information needed to advertise on Google Shopping. However, providing Google with information in the correct format can sometimes be quite tricky depending on your source data since the format of your product titles or product attributes like colors and materials might vary from Google's requirements.
Channable's Google Shopping API or Google Shopping feed connection ensures that you provide Google with the right product information in the right format and send all of the mandatory fields required by Google to the Merchant Center.
Channable's Google Shopping integration gives you access to a powerful rule system to enrich and filter your Google Shopping feed efficiently and make sure you never show irrelevant products or content, such as out-of-stock items and outdated prices.
Not sure whether a feed or an API connection is suitable for you? The difference between a Google Shopping feed and a Google Shopping API is explained in this blog about successfully advertising on Google Shopping.
Optimize and automate your feed- or API-based Google Shopping integration with the help of Channable to gain the following benefits:
Highly relevant product data: Create an optimized Google Shopping feed or Google Shopping API with Google Shopping templates stored in Channable. The rule system will help you to filter and enrich your data in a scalable way.

Streamlined workflows across Google's platforms: Centralize your marketing activities in Channable and make use of integrations with various Google Ads formats. Learn more about Channable's PPC tool.

Smart categorization: Channable's built-in smart categorization lets you categorize your products in only a few minutes with the help of AI. Smart categorization cuts your time spent on Google Shopping feed optimization significantly.

Built-in quality control: Ensure that your Google Shopping feed or Google Shopping API meets all mandatory Google requirements and eliminate errors with Channable's quality score.

Performance-based campaign optimization: See how each of your products perform on Google Shopping and get insights on specific key metrics such as click-through rate and conversion rate. The Channable Google Shopping integration gives you all the information you need to make data-driven decisions.
Channable is an official Google Premier Partner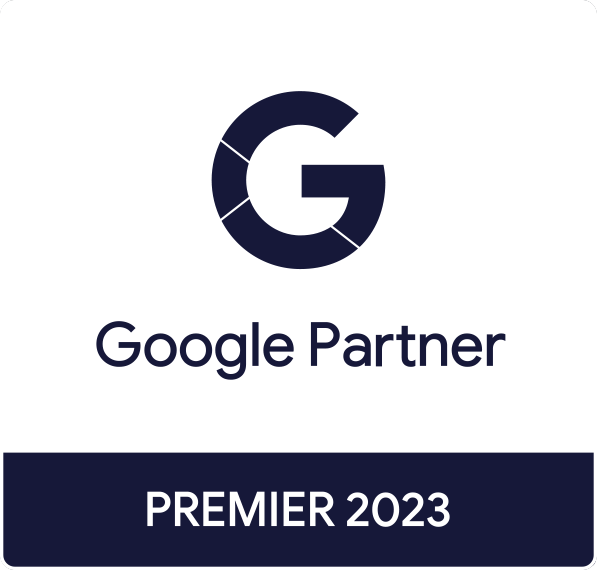 Google Shopping feed optimization with Channable already resulted in a growth of impressions by over 1100%, clicks by over 650%, +800% more conversions and a 15% saving in costs per conversion in the first weeks
Stefan de Jong, Product Owner eCommerce @ Bestseller