Using the right technology makes every company a more successful one, and our focus on shipping powerful features means that Channable customers all over the world can experience the full benefits of our platform to scale their online sales no matter the size.
Many customers face one problem when they scale their online sales: as they grow, so does the volume of their products within Channable – this inadvertently increases the time it takes to manage products on multiple channels with large amounts of data.
Next-generation production categorization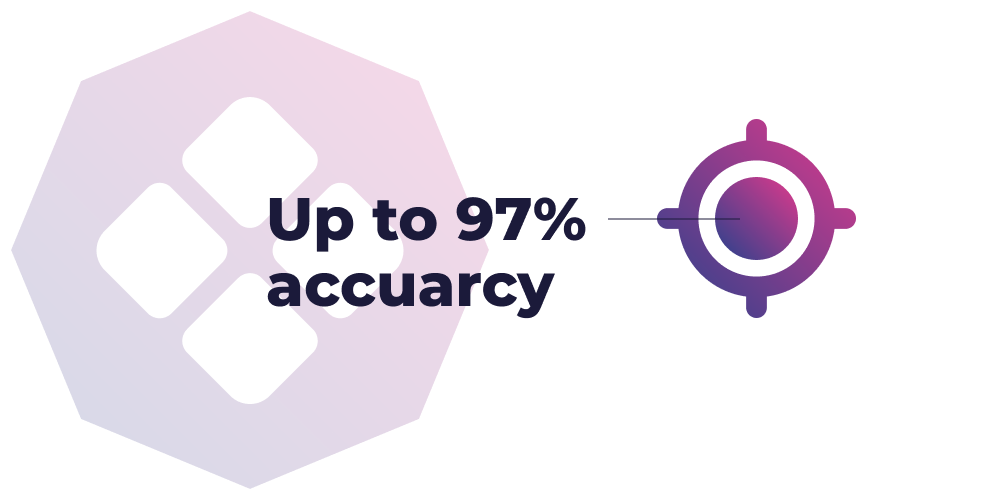 Today, we're delighted to announce that we're launching a brand new feature that allows advertisers to instantly categorize millions of products for Google Shopping, Facebook, Ebay, and many more channels.
Product categorization when done manually or in a rule-based way can take an incredible amount of time and resources, dragging down the setup time and speed to market your product, which means you'll either waste time doing manual work or lose competitive advantage – or both!
That's why our product team has created this new way to categorize products – a feature that allows you to:
Go to market faster by instantly categorizing millions of products

Enjoy reduced channels and marketplace setup time by up to 80%

Categorize millions of products for Google Shopping, Facebook, Snapchat, and many other channels and marketplaces

Gain flexibility by deciding what and how many products should be smartly categorized and how to apply custom rules

Get up to 97% accuracy through our machine learning algorithm, which analyzes millions of data points across different industries and assortments

Achieve real-time categorization for any new products that enter your feed
Leveraging the power of machine learning
How does this new feature help you achieve more in less time?
In machine learning, computers solve hard problems by training them on huge data sets. By analyzing thousands of examples and gradually learning to recognize the patterns, this next-gen technology gives you the ability to work in a more seamless way, without manually doing any work – all while achieving a highly optimized feed.
This practice works in many cases, and in fact, we use it for our Smart Categorization feature so that the more product data we process, the better and more instant the results will be.
Ready to start automation of this process? You can achieve these benefits while saving your team members valuable time by leveraging Smart Categorization for your online marketing.
That's it for now. Until the next product update! 👋
Ready to future-proof your online sales strategy? Get started with Smart Categorization now.