Trendhim was founded at the end of 2007 by two Danes, Sebastian, and Mikkel. Trendhim designs and sells high-quality men's accessories that are both modern and reasonably priced. Today it has 13 brands in their portfolio and launches several collections every year.
Today, Trendhim is headquartered in Horsens in Denmark, and is among the largest webshops selling jewelry and other accessories for men and is active in more than 30 countries in 18 different languages.
Being present in more than 30 different markets around the globe may seem like a dream for many companies – but it does not happen overnight, and the time and complexity of maintaining each market should not be underestimated.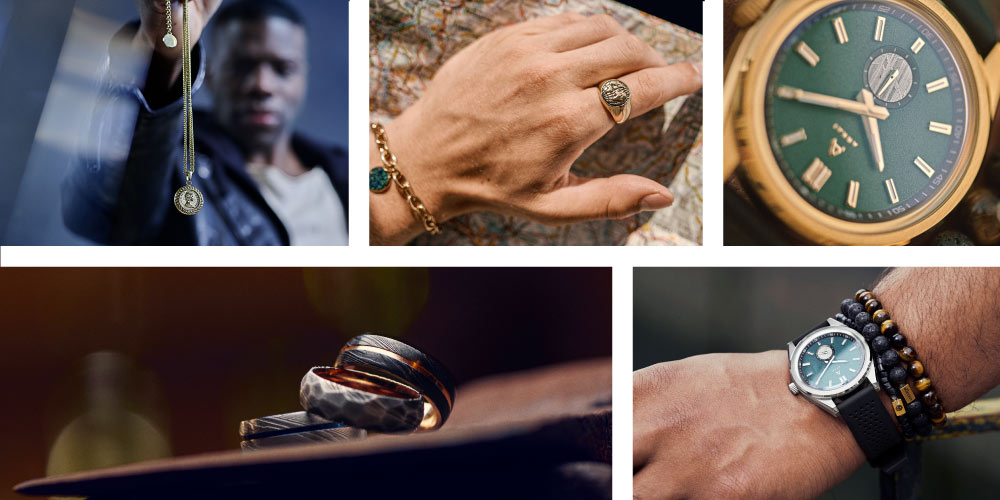 The biggest challenge for Trendhim's marketing staff was the complexity of all the different feeds. The fact that the members were not gathered in one place made it impractical, unmanageable, and more inconvenient than it should be. At the same time, Trendhim spent an incredible amount of engineering hours on maintaining the feeds separately.
Channable has been a key player in helping Trendhim take its marketing operations to a higher level. Our solutions have given Trendhim a collection of all its feeds, so the company now has it all together in one place.
There is no doubt that Channable's user-friendly and efficient solutions have given Trendhim an advantage, as it has helped them overcome and make their product feed and customization challenges manageable.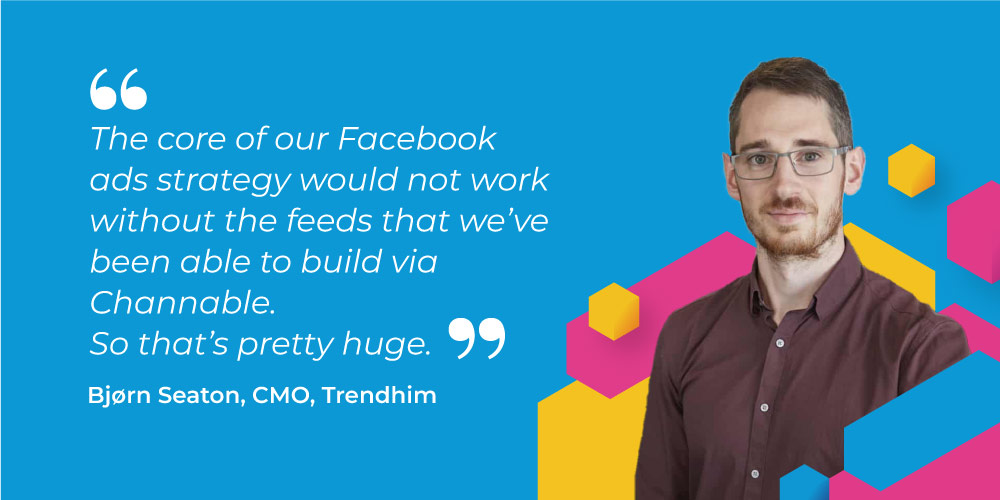 From obscurity and great complexity to transparency and ease of use
Before using Channable's feed management tool, Trendhim realized that no matter how good its data engineering and technology teams were, it needed a targeted solution when it came to optimizing their product feeds.
In short, it was not able to prioritize product feeds to the extent that was necessary. Tailoring product feeds for each channel was a massive, time-consuming challenge for the company, and the company was better served by their skilled engineers and tech workers spending time on more value-adding tasks.
This experience eventually led Trendhim to seek out a tool to help them automate their feeds. They decided to compare Channable with other solutions, and at the end of the day, they decided to go with Channable due to the variety of features.
"We compared the market at large, and the Channable feature-set just won out - I'm not sure if it's one specific feature, it's just the best combo pack". – Bjørn Seaton, CMO, Trendhim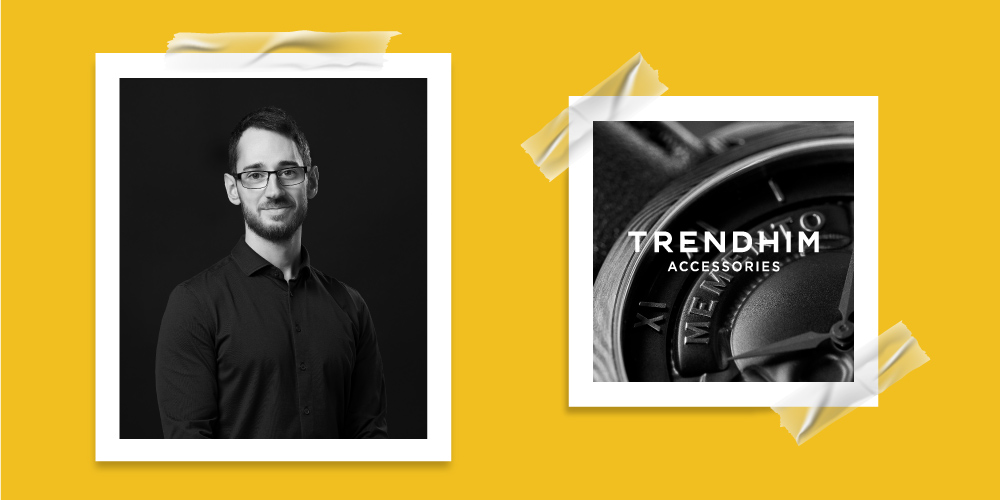 Time and money-saving solutions with Channable
Today, Trendhim uses Channable to automate export feeds to all the relevant marketing channels per market. Among others, channels such as Facebook, Google Shopping, Pinterest, Glami, Stylight, Beslist, Stileo, Idealo, and Pricerunner can be mentioned.
By using all the built-in integrations within Channable, Trendhim has managed to effectively unite all its online advertising efforts under one roof as well as freeing up lots of time for its developers to use on other creative projects.
Even though Trendhim has benefited in many ways by using Channable, there is one particular feature Bjørn is especially happy about. That is an option to run a localized product catalog on Facebook even though it only uses a default feed for all their markets.
By operating in 30 different countries, Trendhim does not want to publish with 30 separate feeds as it would only mess up the ability to target more broadly.
As Channable has a built-in feature to create secondary country and language feeds, it has allowed Trendhim to transform their default catalog into a localized catalog – all due to the autonomy of Channable.
Trendhim continues its Channable journey with a continued strong focus on optimization and adding more data sources. With results like these, Channable's streamlined solutions are an obvious choice!