UK eCommerce trends and insights - Presented by Rodney and Ohudy, 2023
Following the launch of our Global Insight Report, filled with key figures and useful information about the eCommerce sector, we wanted to bring you trends and insights relating to the UK market.
We had the opportunity to interview Rodney Johnson, our Senior account Executive UK and Ohudy Luna, our UK & International Customer Success Manager on the UK digital marketing agencies and eCommerce landscape.
They provide valuable information on various aspects of the UK market, including popular advertising channels, industry trends, and the impact of tools like Channable.
Let's dive into the interview to discover their perspectives.
What verticals do you see most agencies active in within the UK market?
Rodney: In the UK agencies are particularly active in the fashion and apparel, home & garden, and consumer electronics sectors. These industries have a strong presence in the UK market, and agencies play a crucial role in helping them navigate the digital advertising landscape.
Ohudy: I agree with Rodney and as we aim to provide a responsive platform that makes it easier for them to manage their marketing campaigns, I'll add that for most of them, the biggest benefit in adopting Channable is the level of stability, standardization, and consolidation of their product information and the value and growth that this can unlock for them.
And although the tool may seem overwhelming at first due to the wide array of functionalities, our customer support team is always available to help guide agencies successfully set up their clients' campaigns.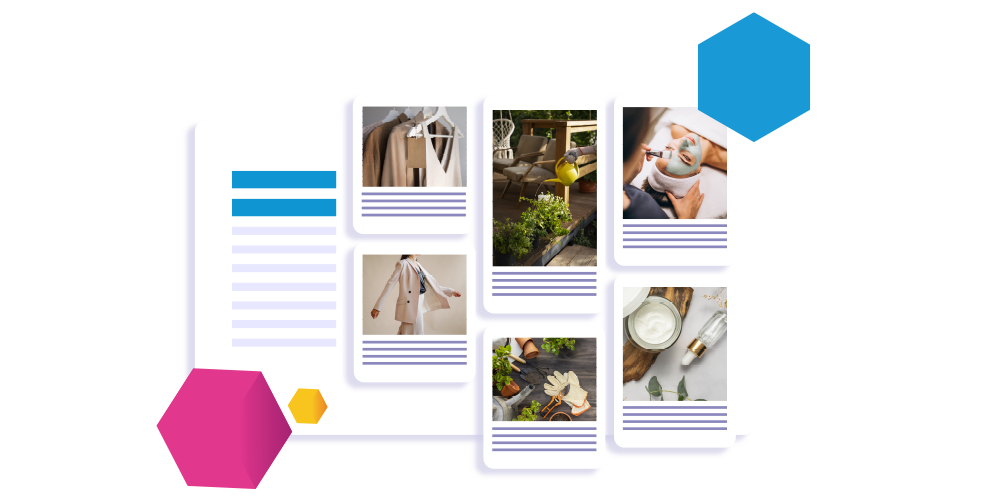 Are there any specific industries that use agencies more frequently?
Rodney: In my observation, large consumer brands with a direct-to-consumer (D2C) omnichannel strategy tend to utilize agencies the most. These brands often require specialized expertise to effectively manage their diverse digital marketing channels.
Ohudy: In addition to the industries Rodney mentioned, I have noticed a broadening range of specialized agencies that target a niche market such as musical artists, airlines, and hotels.
Which advertising formats and channels do you see most agencies using via Channable?
Rodney: Gold standard channels for agencies using Channable include Google Shopping, PPC text ads, meta ads, and Instagram. We are also witnessing rising stars such as Amazon ads and TikTok ads/shop gaining traction.
Ohudy: To piggyback on Rodney's comment, our API is crucial in sending information to GMC and getting notifications whenever errors occur, making it a winning strategy in managing setting up and managing Google Shopping campaigns.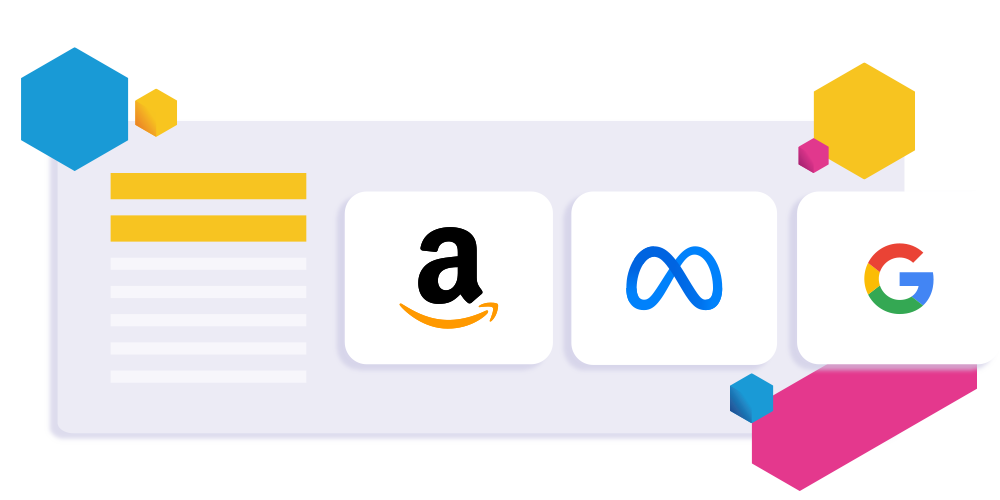 What are the most profitable e-commerce channels, according to your observations?
Rodney: Pureplay marketplaces like Amazon and eBay remain at the forefront of profitable eCommerce channels. In terms of search acquisition channels, Google, meta search engines, and Amazon rank high in generating revenue for brands.
Ohudy: In addition to Amazon and eBay, Google, meta search engines, and Amazon itself also contribute significantly to the profitability of eCommerce channels.
Rodney: Meta tends to be the most popular social media advertising channel. TikTok is also gaining traction, particularly among younger users.
Ohudy: Meta, specifically Instagram and Facebook, dominate the social media advertising landscape in the UK. However, TikTok's appeal lies in its relevance to younger demographics, emphasizing the experiential aspect over pure data.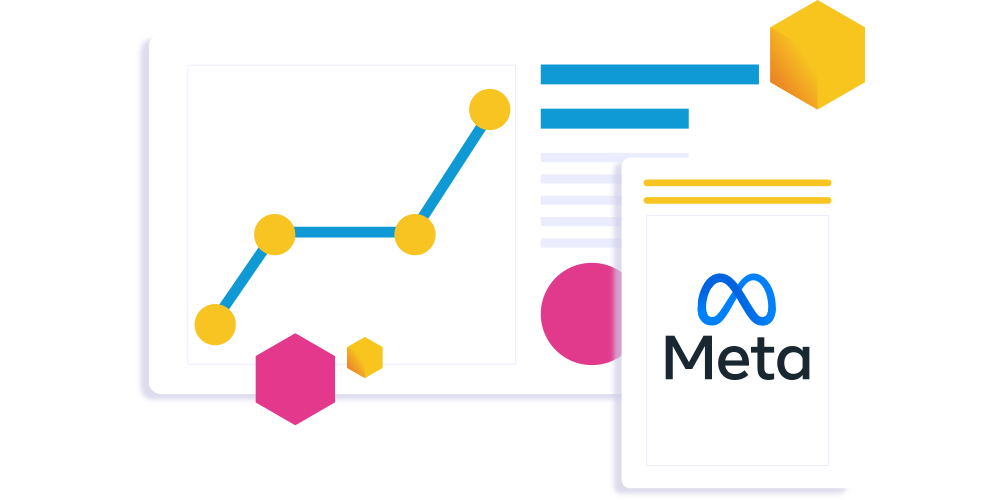 What has surprised you the most recently in the digital advertising sector?
Rodney: Two developments have caught my attention. Firstly, the rise of "Retail Media". The term has been around for a number of years, primarily driven by the successful global Amazon ads business, but it has been gaining prominence recently and we now see other marketplace channels, such as Walmart USA and BOL.com in the NL, adopting this approach with their dominant local market presence.
Secondly, It's interesting to see how brands are shifting their focus from platforms like Meta and reallocating their social media budget spend towards channels like Tik Tok ads and Tik Tok shop.
Could you both share your top learnings from last year in terms of channels and formats?
Rodney: One of the biggest learnings for me was the post-COVID shift in digital marketing agencies' strategies. With consumers dominating e-commerce marketplaces during the lockdown, agencies that were previously focused on Google and social media platforms have started creating e-commerce marketplace services and dedicated teams. This shift aligns with the rise of "Retail Media" and the changing ad spend budgets for advertisers. By leveraging these channels, significant revenue and sales can be generated.
Ohudy: That's an excellent observation, Rodney. From my perspective, last year, we witnessed a scenario that was polarized when it came to budgets. Some businesses faced recession and budget cuts, leading to a cautious approach. On the other hand, less established brands were making big investments to take advantage of the changing landscape. It became evident that businesses needed to respond to the situation rather than simply reacting to it. This empowered them to refocus their strategies and find new opportunities for growth.
Thank you both for sharing your valuable insights. It's been a pleasure discussing the digital advertising sector with you, Rodney and Ohudy.
Eager for more?
You can find more data-driven insights over and beyond the UK in our Global Reporthere.
And if you want to stay ahead of the curve and get fresh insights directly into your inbox, scroll down and subscribe to our newsletter.