Solving the Brand Bidding Puzzle
Step into an immersive exploration of the award-winning Cortina and Fingerspitz use case.
Through the creation of dynamic campaigns driven by real-time ranking and bid data, Fingerspitz was able to drastically reduce Cortina's annual branded spend by 64%, boost organic traffic, and maintain overall branded traffic.
We'll shed light on the enduring marketing dilemma:
Should you bid on brand terms?


And if so, how do you go about it smartly?
We'll walk you through the innovative steps Fingerspitz adopted, from strategically leveraging data to launching dynamic campaigns, and adjusting bids based on real-time ranking data.
Meet the speaker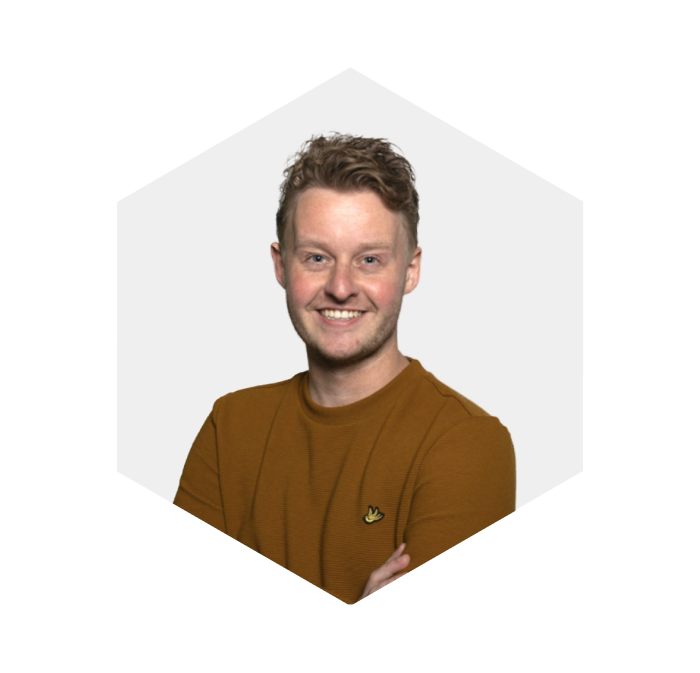 Guy Schepers - Fingerspitz
Guy Schepers, the Head of Paid at Fingerspitz, was the driving force behind Cortina's success story. In this webinar, Guy will share his journey, insights, and best practices.
What You'll Learn:
The optimal strategy to navigate high ad costs on branded terms.


Techniques to strike a balance between bid costs and visibility for branded search terms.


How to enrich a product feed to craft highly relevant dynamic campaigns.


Ways to harness Channable's automation rules to devise dynamic personalized campaigns.
We'll end the session with a Q&A, giving you the opportunity to pick the brains of our marketing experts.